Articles Tagged 'Rebecca Shropshire'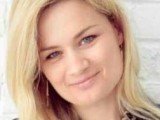 blogs
Digital
From updates to the connected home to natural user interfaces, UM's VP of digital Rebecca Shropshire shares her thoughts on the marketer trends at this year's show.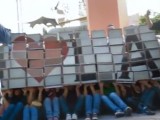 Out Of Home
Rebecca Shropshire from UM Canada critiques the international ads, including a Minority Report-style gender-specific execution in the UK.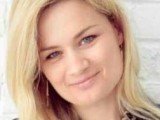 Digital
The UM VP takes MiC to the show floor and talks about the rise of agency participation at the hot ticket event.