Articles Tagged 'RECMA'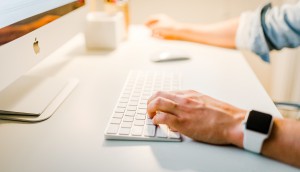 Most of Canada's agencies boast healthy growth: RECMA
However, WPP's GroupM has seen its activity slide.
GroupM on top globally, Omnicom in Canada: RECMA
Meanwhile, IPG Mediabrands has seen a momentous rise both globally and in Canada.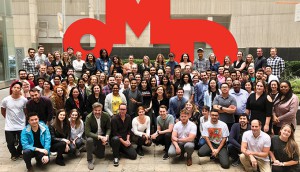 OMD boasts highest market share, but other agencies growing: report
The latest RECMA projections show that agencies such as Horizon Canada, Spark Foundry, Starcom, Cossette and Havas are gaining quick momentum.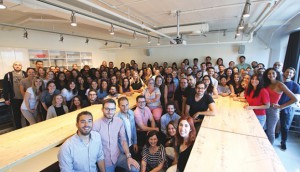 Touche on top, Havas on the rise: RECMA
This year's top four agencies was almost completely flipped from last year's list.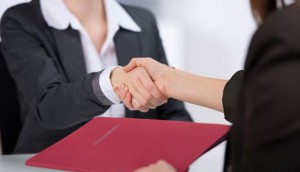 Publicis Media, MediaCom top new business rankings: RECMA
In terms of new account wins, business has grown around the globe by 15%.
Touche, Omnicom top the latest RECMA report
Most agency families are trending up, according to the annual media shop ranking.
OMD tops RECMA report again
The Omnicom agency held a strong share, but its growth rate slowed, according to the report.
RECMA releases its latest Canadian report
Media agencies get assessed on their ability to win and maintain new business.
OMD tops 2016 RECMA activity report
While the Omnicom agency held onto the largest share for the year, it didn't post the most year-over-year growth.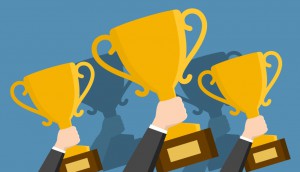 PHD tops Canadian RECMA list
The qualitative ranking measures factors including competitiveness in pitches, momentum and resources.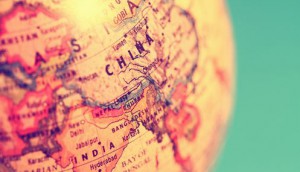 MediaCom tops global RECMA report
The agency beat former leader Carat on the Network Diagnostics ranking, which measures agencies based on factors like pitch competitiveness.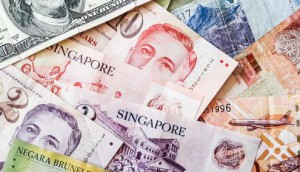 Starcom tops global billing list
Check out the top 10 global networks according to the latest RECMA numbers.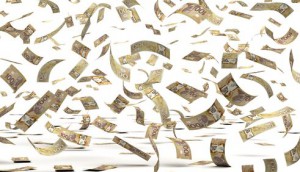 OMD is top-billing agency once again
Who made the top five? Check out the rundown of the top-billing agencies in the country for 2013, according to RECMA's latest report.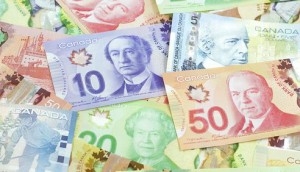 PHD tops in Canada: RECMA
The agency scored the highest in the country according to RECMA's Compitches report, which awards points for successful pitches.