Articles Tagged 'Ricardo Larrivee'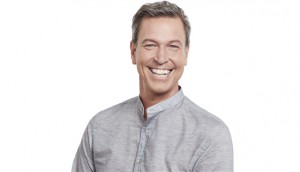 Adieu: Why Ricardo is shuttering its English publication
The print edition of the iconic magazine will shutter, but owner Ricardo Larrivée is now focusing on an English digital content strategy.
2018 Brand of the Year: Ricardo's recipe for success
How Ricardo Larrivée is expanding his media empire through digital platforms and smart retail.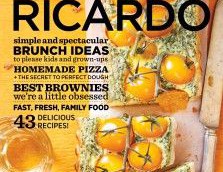 Canada gets a national food magazine
Following the lead of the French edition, the English version of Ricardo gets cooking, with a goal of 50,000 subscribers in its first year.