Articles Tagged 'Ricardo Media'
2018 Brand of the Year: Ricardo's recipe for success
How Ricardo Larrivée is expanding his media empire through digital platforms and smart retail.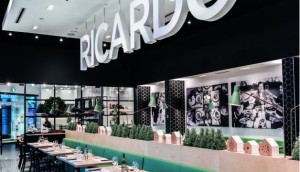 Ricardo Media's retail investments expand again
The magazine is positioning its permanent bricks-and-mortar locations around new "Eat Together" brand messaging.
ICYMI: comScore expands mobile reporting, Newad wins two
In case you missed it: comScore has expanded its mobile reporting, Newad won two school contracts and Ricardo Media bolstered its sales team.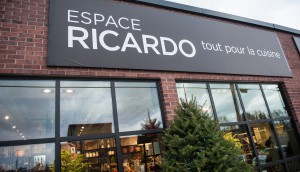 Ricardo Media opens a foodie store
Yet another publisher is getting into the retail space to extend its brand.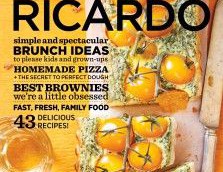 Canada gets a national food magazine
Following the lead of the French edition, the English version of Ricardo gets cooking, with a goal of 50,000 subscribers in its first year.