Articles Tagged 'Rogers Hometown Hockey'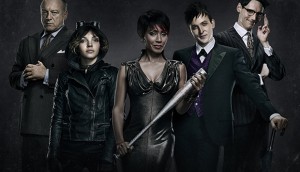 What's working, what's gone, what's next: mid-season TV
How are networks faring, and what do they have in store for mid-season?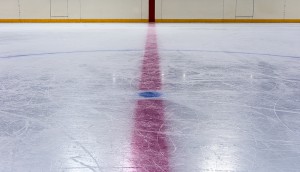 Rogers' City scores with NHL debut
The net hits a highnote with Hometown Hockey, earning over a million viewers for its pilot run.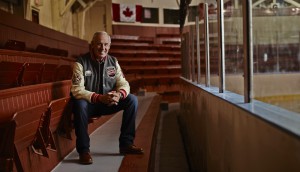 Rogers sets off on a hockey tour
Dates, locations and sponsors for the tour tied to City's new Sunday-night NHL broadcasts have been announced.