Articles Tagged 'Rogers Internet'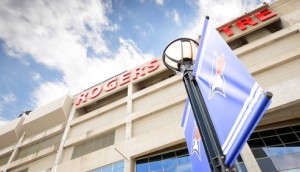 Rogers Internet returns to the top: Media Monitors
Although the service provider purchased the most spots as a brand, auto dealer associations were the biggest buying category.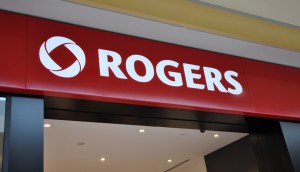 Rogers Internet takes the top: Media Monitors
Another Rogers advertiser leads in Toronto while Virgin Mobile leads the Montreal radio ad listing.
Rogers Internet buys the top: Media Monitors
The telco held on to the top spot in Toronto for the week of May 29 to June 4.