Articles Tagged 'Rogers Media'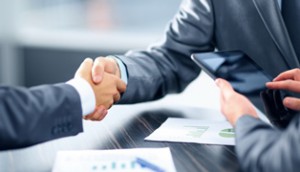 ICYMI: Former Catalyst CEO joins LinkedIn
Plus, CityNews announces on-air talent for five new editions.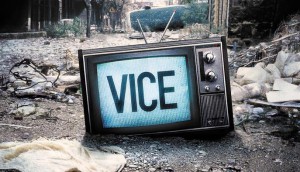 Vice Media confirms layoffs
The Canadian Media Guild estimates that just over 20 positions will be affected.
ICYMI: A new co-host for Breakfast Television and more
Plus, TheScore makes another voice play and Snackable rolls out a new original.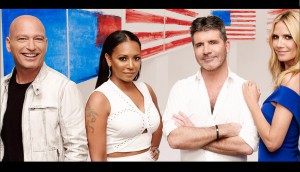 America's Got Talent continues to dominate: Numeris
The reality show made some gains over last week.
Fall TV: What's in it for the buyers?
From data-enhanced TV to new ways to engage with viewers, all the latest offerings coming from Canadian broadcasters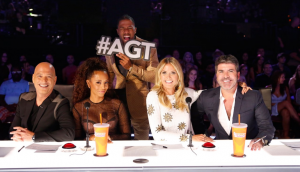 America's Got Talent stays on top: Numeris
The talent show was followed closely by Code Black, which kept its #2 spot from last week.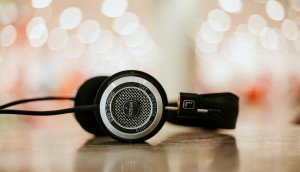 Rogers Media dives into podcasting
The media division has Jordan Heath-Rawlings to head up digital radio and audio.
The Stanley Cup Playoffs, by the numbers
The Capitals took home their first Cup, but the Jets also set a key record.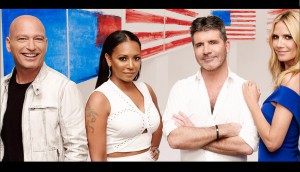 America's Got Talent wins again: Numeris
The talent show was back on top, but lost some viewers from last week.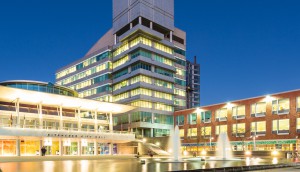 Village Media extends Rogers relationship to Kitchener
The Southwestern Ontario city has a relatively young and affluent population, but is also home to competing local outlets.
ICYMI: Global Calgary gets social with morning audiences
Plus, DAZN strikes a cricket deal and more.
Rogers Media cuts 75 digital content and publishing staff
Following a round of layoffs, Chatelaine EIC Lianne George announced that she was leaving the company voluntarily.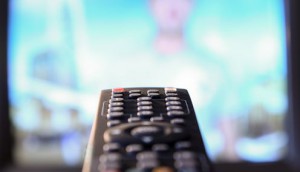 Upfronts 2018: The takeaways
From automation in TV buying to a slew of social series, here's what we took away from this year's Upfronts.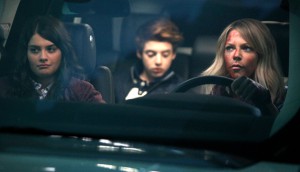 Rogers Media launches new City, FX streamers
The new ad-supported services promise to give viewers more archived and behind-the-scenes content than its previous video app.