Articles Tagged 'Rooftop Agency'
Spotted! A dystopian arcade to create box office buzz
Warner Brothers Pictures Canada promoted the release of Ready Player One through some good, old-fashioned gaming.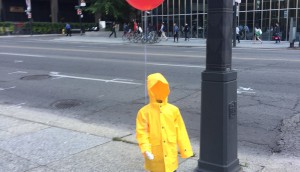 Spotted! Warner Bros. Canada creeps out commuters
Poor Georgie floats for It's new a street level promotion in Toronto.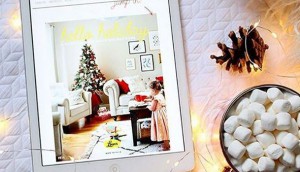 Leon's targets millennials with new influencer-led campaign
The retailer has expanded its content marketing program with a print edition and experiential blogger event.