Articles Tagged 'Ryan Fuss'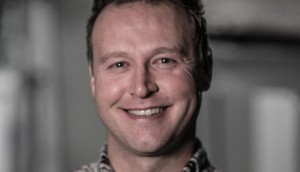 Ryan Fuss moves to Sortable
The former Vice Canada CRO has joined the Waterloo, Ont.-based ad tech company to accelerate its growth.
The new vices for Vice Canada
The media co's newfront event Tuesday revealed the upcoming launch of Vice Quebec and a new in-house creative services division. (Vice Media co-founder Suroosh Alvi pictured.)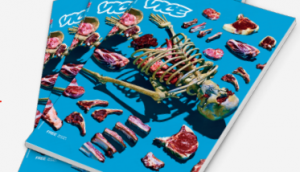 Want to advertise for free in Vice Magazine?
The media company is reaching out to buyers with an unusually generous offer ahead of its June relaunch.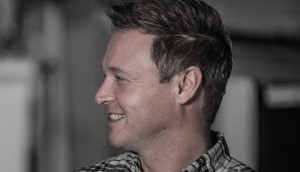 Ryan Fuss joining Vice Canada
The former Blue Ant Media SVP has joined the company as its CRO.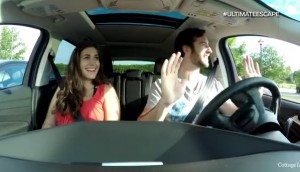 Blue Ant and Google drive new strategy for Ford program
The car co has swapped celebs for real people in its new campaign, adding Google for an added distribution push.
Blue Ant's strategy clicks with Canon
The digital imagery company is targeting an untapped market by creating content for baby boomers online.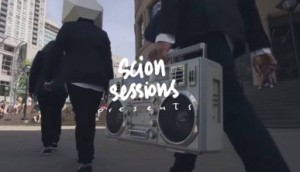 Blue Ant teams with Scion for music vid series
The Toyota brand is sponsoring an original series in which up-and-coming musicians team up with visual artists and filmmakers.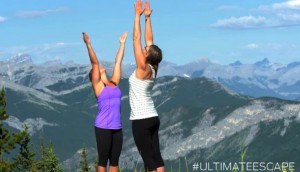 Ford hits the road with Cottage Life
How the car co is expanding the third year of the online web series with the Blue Ant Media-owned channel.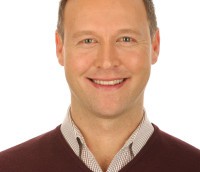 Blue Ant shares branded content success story
At the Havas Collaborative Alliance, Blue Ant Media's Ryan Fuss effuses about the power of partnerships and his company's success working with Starcom, Cheil and Samsung.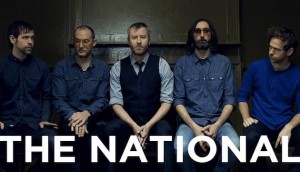 Aux partners with Samsung on anniversary issue
The Blue Ant Media-owned digital music magazine will work with the brand on an eight-part branded content series, profiling emerging global artists.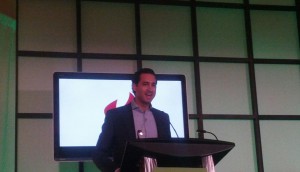 Social advertising key to digital success
Industry bigwigs weighed in on the opportunities for media buyers in the emerging digital and mobile markets at day one of the nextMedia conference.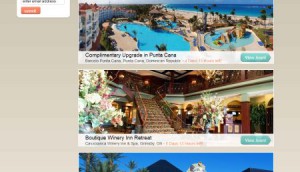 Travel+Escape partners online
The Blue Ant Media brand is leveraging its partial Torstar ownership to offer clients sales opps on Jaunt.ca.