Articles Tagged 'Sally Catto'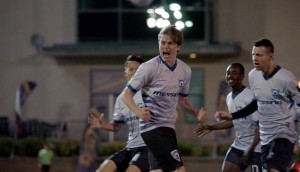 A closer look at CBC's dramatic slate
Why the pubcaster went dark for its fall schedule, what competition shows will face and how it's changing the narrative for Sundays.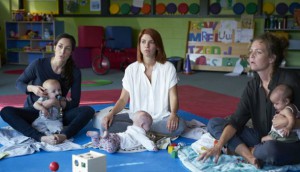 Two comedies returning to CBC
Mr. D and Workin' Moms both saw renewals this week.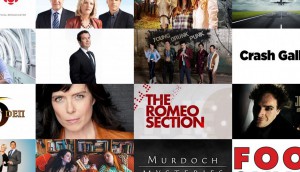 Why CBC is going big on arts, digital for 2015/16
CBC execs on the reasoning behind some of the changes in its programming strategy, and on what is staying the same.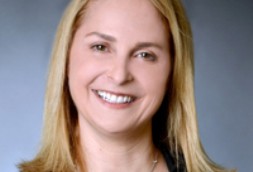 Sally Catto named GM of programming at CBC
The scripted boss takes over the GM position, overseeing the pubcaster's overall programming portfolio.
Sally Catto returns to CBC, Trevor Walton becomes copro head
As Walton takes on a new role, the ex-Cineflix EVP returns to the public broadcaster as executive director, commissioned and scripted programming.