Articles Tagged 'Scott Stewart'
Amazon renames, repositions ad offering
Wavemaker's Scott Stewart says the rise of Amazon as an ad platform could prompt growth in digital spending on e-commerce platforms.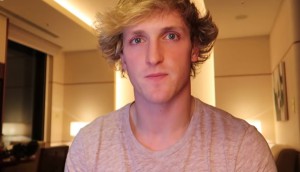 Buyers on board with YouTube monetization changes
Google concedes bigger does not always equal better in changing its quality controls and how it highlights content.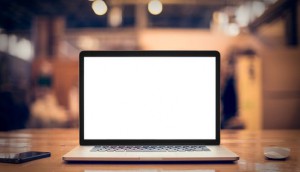 Transparency tops brands' media priorities
A WFA survey of top-spending brands shows contracts are being amended and internal teams are getting smarter about programmatic spending.
Judges and online jurors announced for MIAs
The jury will be a who's-who of various industry sectors including media, agency and marketing.
Are YouTube's new safeguards enough to clear up the controversy?
Machine learning, new monetization criteria and third-party measurement are giving some agencies hope – but does the scandal prompt bigger questions about online advertising?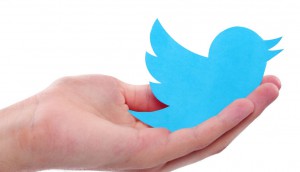 Onward: What's the advertising future of Twitter?
For many in the industry, the social networking platform has become the 5,000-pound blue bird in the room. But what can it do to pull advertisers in?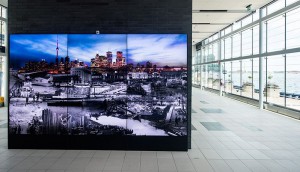 Clients fly in to new Billy Bishop expansion
OOH advertising was front-of-mind when designing the airport's new underground tunnel, says Ports Toronto CEO Geoffrey Wilson.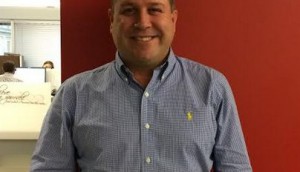 Maxus Canada adds new managing director
Scott Stewart (no relation to president Ann Stewart) is joining the team to head up the BMO business.