Articles Tagged 'Shaw'
Corus shareholders vote to approve Shaw acquisition
The vote took place at Corus HQ yesterday and saw shareholders vote almost 80% in favour of the deal.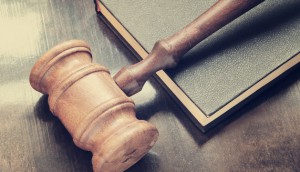 OSC shuts down Catalyst application
An Ontario Securities Commission hearing held on Friday and Monday aimed to determine if Catalyst Capital had the standing to pursue an application related to the Corus/Shaw deal.
ICYMI: CBC Radio's Serial play, CraveTV comes to Shaw
In case you missed it: CBC Radio has launched its Someone Knows Something podcast, CraveTV is now available to Shaw customers and Cineplex is set to crown an e-sports champion.
Skinny basic: a primer
What the major cable companies are offering, and how it's being marketed online.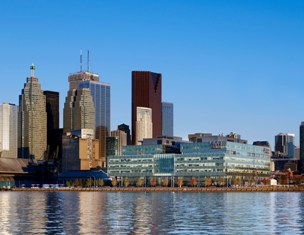 Corus slams Catalyst Capital claims regarding Shaw deal
Corus Entertainment has released a statement characterizing claims outlined in a recent media report as "deeply misleading."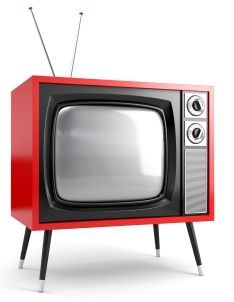 How much is local TV worth?
CRTC hearings into the fate of local TV see new funding models on the table.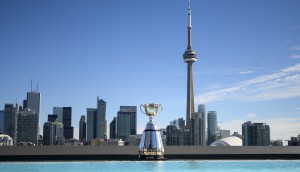 Toronto to host 2016 Grey Cup
The Canadian Football League is bringing its big event back to the city, with Shaw as the presenting sponsor.
Blog: Addressing TV's addressability
PHD Canada's Rob Young makes a case for increased addressability in TV but acknowledges that Canadian media cos may not be ready yet.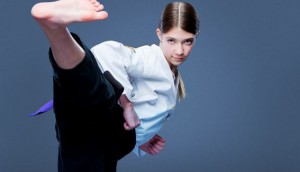 ICYMI: Canada rakes in the Lions, Bell's big investment
In case you missed it: Canada has had a record week in Cannes so far, and Bell and Rogers made big investments in internet and mobile this week.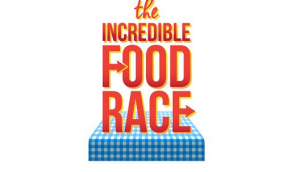 Cooking fresh and fast with Walmart on Food Network
Wednesday nights on the channel will belong to the brand as it launches a series of broadcast and digital activations with Food Network Canada.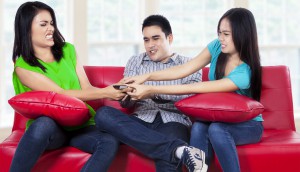 Cable losing share in TV services battle
Telcos continue to make inroads, while the number of people who are tuning out keeps rising, finds new research from Media Technology Monitor.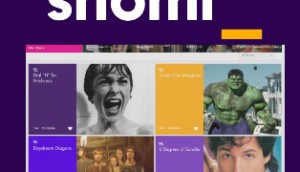 Shaw posts earnings drop
The cable giant saw lost video subscriptions and lower TV revenues in a soft ad market, while adding internet customers.