Articles Tagged 'Shaw'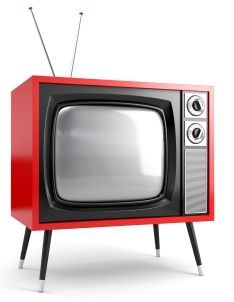 How much is local TV worth?
CRTC hearings into the fate of local TV see new funding models on the table.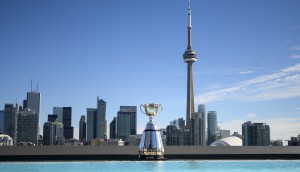 Toronto to host 2016 Grey Cup
The Canadian Football League is bringing its big event back to the city, with Shaw as the presenting sponsor.
Blog: Addressing TV's addressability
PHD Canada's Rob Young makes a case for increased addressability in TV but acknowledges that Canadian media cos may not be ready yet.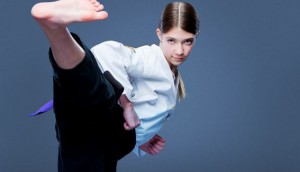 ICYMI: Canada rakes in the Lions, Bell's big investment
In case you missed it: Canada has had a record week in Cannes so far, and Bell and Rogers made big investments in internet and mobile this week.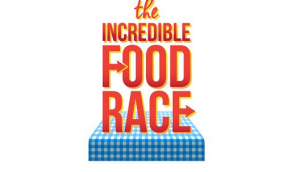 Cooking fresh and fast with Walmart on Food Network
Wednesday nights on the channel will belong to the brand as it launches a series of broadcast and digital activations with Food Network Canada.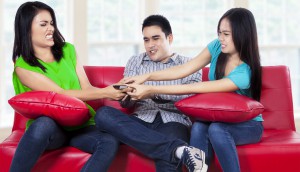 Cable losing share in TV services battle
Telcos continue to make inroads, while the number of people who are tuning out keeps rising, finds new research from Media Technology Monitor.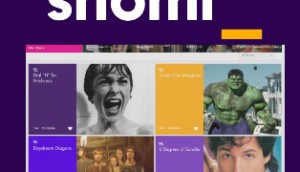 Shaw posts earnings drop
The cable giant saw lost video subscriptions and lower TV revenues in a soft ad market, while adding internet customers.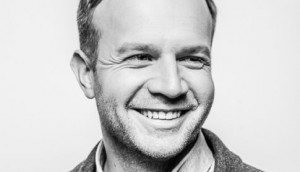 Former Shaw exec Paul Burns moves agency side
The former VP of digital media at Shaw Communications has taken a new role with New York City-based Huge.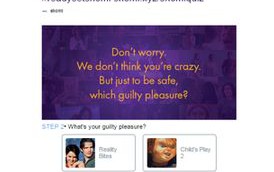 Twitter Canada launches new features with Shomi
Don't know what to watch? The streamer and social media company have partnered to recommend shows through a new-to-Canada tool.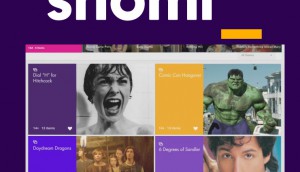 Shomi unveils content licensing deal with Walt Disney, Disney/ABC
The film and TV catalogue deal is the latest sign that the market for SVOD rights in Canada for Hollywood fare has tightened.