Articles Tagged 'Sheri Metcalfe'
Judges and online jurors announced for MIAs
The jury will be a who's-who of various industry sectors including media, agency and marketing.
MAOY Bronze: Jungle Media's nimble advantage
The scrappy young agency's flexible approach helps it land a Bronze this year.
Blog: Media millennials, a modern relationship
Sheri Metcalfe, president of Jungle Media and CMDC Youth Ambassador chair shares her top tips for working with the next generation of media leaders.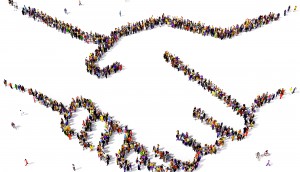 Jungle Media wins Yellow Pages
The agency becomes the MAOR for the expanding digital marketing and solutions company.
Boomers and seniors: how should we reach them?
Don't ignore digital when targeting this complex demographic, says Sheri Metcalfe, SVP and co-managing director at Jungle Media.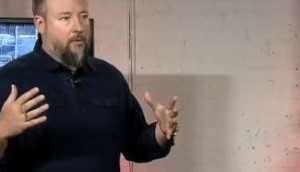 Home of the brave: are Canadian marketers ready for Vice?
The content produced out of the new Rogers-Vice deal is expected to be edgy. And media buyers say that's a good thing for advertisers.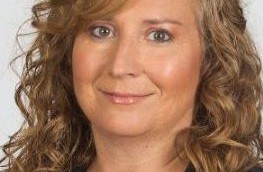 The Mission: Reaching the elusive young male
Sheri Metcalfe, SVP and co-managing director at Jungle Media on where to best get ahold of the target.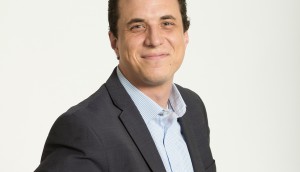 Jungle Media announces Quebec expansion
The media agency's new Montreal office will be run by Danick Archambault.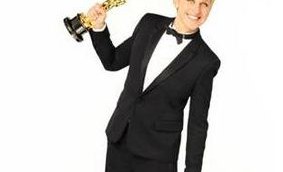 Execs weigh in on Samsung's Oscar screen time
Harvey Carroll, Veronica Holmes, Sheri Metcalfe and Lauren Richards on the record-breaking selfie, and how future integrations could be improved.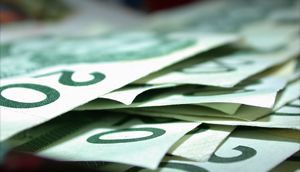 Jungle Media wins Capital One
The media co takes over the account for the credit card company following a review.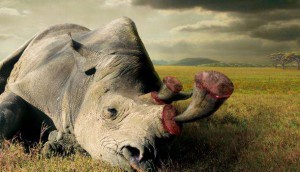 Hard-hitting animal rights ads: MiC's Global Tour
Jungle Media's Sheri Metcalfe weighs in on print ads from Wildlife Friend Foundation, Conservation International and PETA.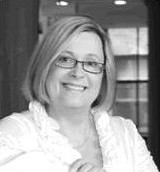 Julie Myers takes the top spot at COMB
The ZenithOptimedia president was named board chair at the organization's recent meeting.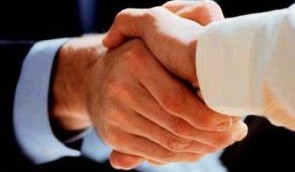 COMB grows board
The OOH organization has added four industry members to its board of directors.