Articles Tagged 'simsub'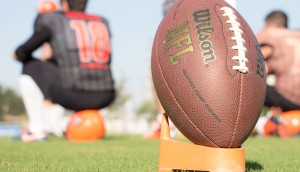 Supreme Court shuts down Bell simsub appeal
With the big game now one week away, it is now highly unlikely that Bell Media will be able to substitute Canadian ads during the breaks.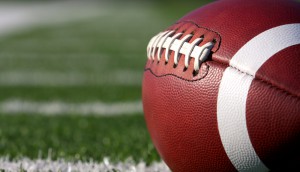 Bell Media's simsub federal court appeal is dismissed
The media company is "considering all options" on how to proceed.
Bell offers up new solution, asks CRTC to reverse simsub ban
Accompanying the application was a Bell Media-commissioned report arguing the decision has already cost the Canadian economy an estimated $158 million.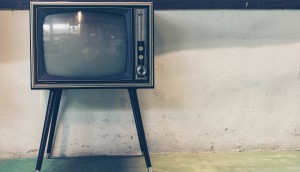 ACA and ACTRA granted intervenor status on simsub
The Association of Canadian Advertisers, which worries that the simsub ban will hurt advertisers and broadcasters alike, can now make their case to the Federal Court of Appeal.
Super Bowl ad recall up, but U.S. feed fared better: report
Budweiser was the brand with the highest recall, according to numbers from Toronto-based Solutions Research Group.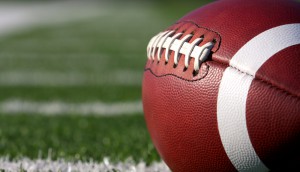 Super Bowl ratings down 39% for Bell Media
The media co attributed the decline to the CRTC's previous simsub ruling, and vows to continue to fight the decision.
Bell given the go-ahead to appeal simsub ruling
The Federal Court of Appeal has granted Bell the right to challenge the CRTC's ruling, but with a significant caveat.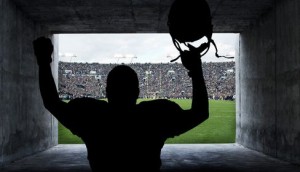 Bell, NFL back to square one with simsub appeal
The Federal Court of Appeal has dismissed the companies' formal appeal to reinstate simultaneous substitution for the Super Bowl.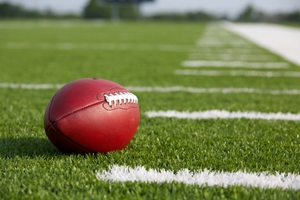 CRTC orders removal of simsub for Super Bowl
The order was made despite a pending federal appeal from BCE and the NFL, which is expected to conclude this fall.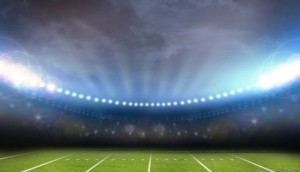 Bell granted new simsub appeal
Next steps in the Super Bowl battle, as the company files a complaint with the CRTC.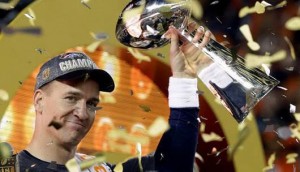 This is your brain on Super Bowl ads
Bell Media and Brainsights partnered to measure the top ads and moments from Super Bowl 50.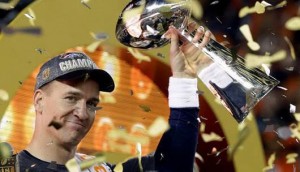 Super Bowl posts big numbers
Sunday night's game was watched by over eight million on CTV and RDS.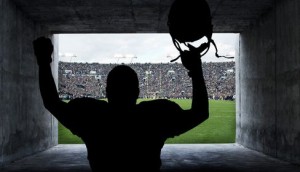 CRTC opens floor for simsub comments
The regulator has called for public comment on the Super Bowl simsub issue ahead of this weekend's big game.
CTV gears up for Super Bowl 50
The field is set in California, but next year's impending simsub decision is weighing heavy on the minds of industry members heading into this weekend's game.