Articles Tagged 'Snap'
Snapchat gets more granular with ad placement
The social media company has introduced manual ad controls that help curb brand safety issues as well as allow for creative optimization.
Snap revenue up, but so are losses
The social media company added to its daily active user count in the second quarter.
Snap Publisher opens up to everyone
The ad creation tool had previously only been tested by a handful of small businesses.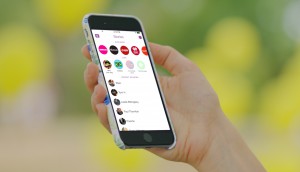 ICYMI: Snap's first public financials, a new beginning for 'Idol'
In case you missed it: The first public financial results saw some user growth – and a $2 billion net loss – for Snapchat, and American Idol has found a new U.S. network.