Articles Tagged 'SnapChat'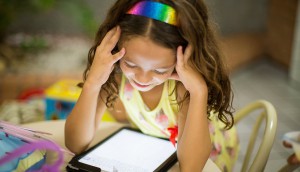 Kids are tech-savvy, but some are still traditionalists: study
Children under 17 are streaming music and podcasts in big numbers, but some stereotypes don't hold up.
Snapchat launches a desktop product
Performics Canada's Sean McConnell and EQ Works' Jed Schneiderman weigh in on whether a mobile-first company can make a splash on desktop.
Canadian work leads to a global win for Mindshare
The agency's AR work with Ford and Snapchat earned it a Gold prize at the Mobile Marketing Association (MMA)'s Smarties Awards.