Articles Tagged 'SnapChat'
ICYMI: The Olympics are returning to Snapchat; Postmedia launches pro-journalism campaign
In Case You Missed It: A new campaign for Postmedia, a new look for Golf Canada, a new way to watch the 2018 Olympics and a new charitable campaign from Corus.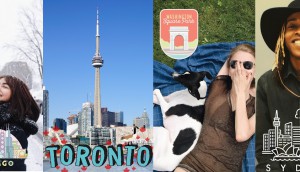 What does Snap's IPO mean for the advertising industry?
It's popular with millennials, it's sticky and it's ridiculously unprofitable – now what can advertisers gain from the move?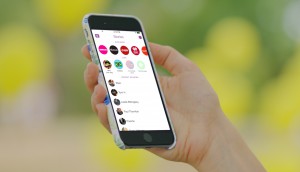 Snapchat update brings mobile closer to TV
One month after Snap paired with Turner to offer weekly episodic content, it's also added Nielsen digital measurement for its ads.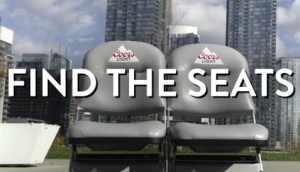 Coors Light hosts a scavenger hunt for Raptors seats on Snapchat
The beer brand is targeting urban millennials with a social contest for front row seats.
Execs report autoplay ads to be least effective online format: study
A new study from Quartz details the online preferences of the elusive demo.
Toronto/Montreal game beats previous MLS record on TSN and RDS
Wednesday night's MLS Eastern Conference Championship was up 35% over the previous record.
Blog: Snapchat is changing the media landscape
Jonathan Davids, founder and CEO of Influicity with tips on how to master the social media platform.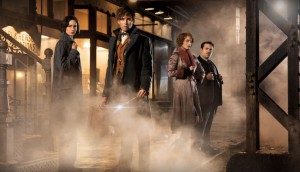 Bell Media takes a new angle for Fantastic Beasts
The newest film based on J.K. Rowling's work will be promoted in Canada through new platforms, including Snapchat, iHeartRadio and Much Digital Studios.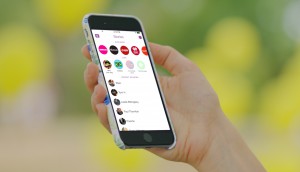 Snapchat gets serious about ads
The app has made its first foray into programmatic advertising, allowing clients to buy, target and track ads through a self-service API.