Articles Tagged 'SnapChat'
Blog: The rise of Instagram Stories
Jonathan Davids, founder and CEO of Influicity, offers lessons on the format that's taken over the social app.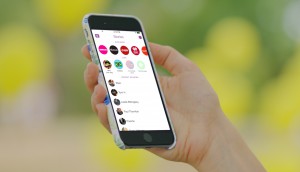 ICYMI: Snap's first public financials, a new beginning for 'Idol'
In case you missed it: The first public financial results saw some user growth – and a $2 billion net loss – for Snapchat, and American Idol has found a new U.S. network.
ICYMI: The Olympics are returning to Snapchat; Postmedia launches pro-journalism campaign
In Case You Missed It: A new campaign for Postmedia, a new look for Golf Canada, a new way to watch the 2018 Olympics and a new charitable campaign from Corus.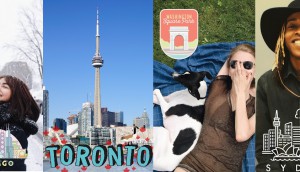 What does Snap's IPO mean for the advertising industry?
It's popular with millennials, it's sticky and it's ridiculously unprofitable – now what can advertisers gain from the move?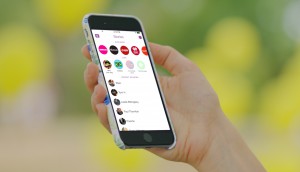 Snapchat update brings mobile closer to TV
One month after Snap paired with Turner to offer weekly episodic content, it's also added Nielsen digital measurement for its ads.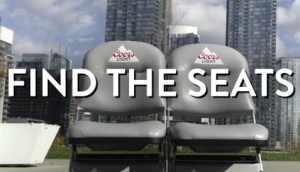 Coors Light hosts a scavenger hunt for Raptors seats on Snapchat
The beer brand is targeting urban millennials with a social contest for front row seats.