Articles Tagged 'Sonia Carreno'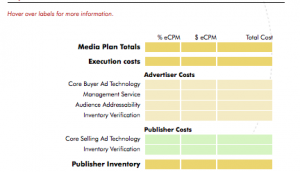 IAB launches fee transparency calculator
The industry body has introduced a programmatic fee-transparency tool in the U.S., with IAB Canada working to adapt it to markets here.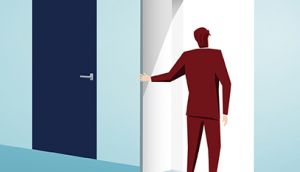 IAB works to demystify ad blocking, launches primer
The industry body is responding to the issue by increasing its industry education program and launching a new detection tool.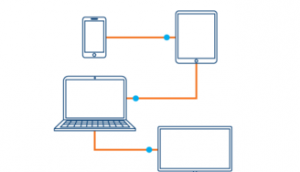 Videology launches next stage in viewability measurement
The U.S.-based advertising software provider is enabling its platform users to sell inventory using viewability as a currency.
All that unfolded in the digital space in 2015
IAB Canada's Sonia Carreno does a year-end wrap taking stock of the its main happenings.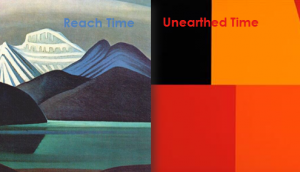 How media was consumed in 2015: report
Mobile and internet ad revenue is underdeveloped and 40% of internet time remains buried according to IAB Canada's 2015 Canadian Media Usage Trends Report.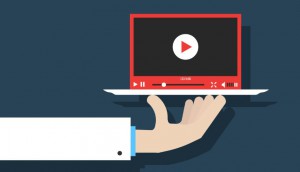 SlimCut Media moves towards completed views
IAB Canada president Sonia Carreno weighs-in on the value of cost-per-completed-views, as the media co introduces it to its private marketplace clients.
Knee-deep in viewability measurement
IAB Canada's president stresses the need for industry collaboration, as the MRC releases new data on differences in viewabilty reporting across vendors.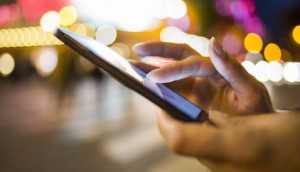 You just missed the year of mobile: IAB Canada
Mobile ad revenue grew by 111% in 2014, jumping to nearly one billion dollars in Canada, according to the latest figures from the organization.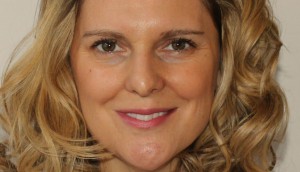 New president announced at IAB Canada
Sonia Carreno has been tapped to lead the association.
ZenithOptimedia hires new VP for Performics Canada
Sonia Carreno joins the search and performance marketing arm of the agency from her most recent position at BBDO Proximity Worldwide.