Articles Tagged 'Starcom MediaVest Group'
Skinny basic: a primer
What the major cable companies are offering, and how it's being marketed online.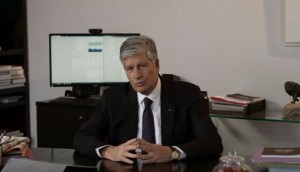 Publicis Groupe to reinvent in 2016
Chairman and CEO Maurice Levy has announced a new model that aims to break down silos and focus on client needs.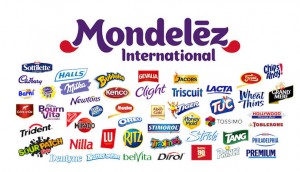 Aegis wins Mondelez in North America
After a four-month review, the CPG is splitting its media business between Carat and SMG, with the former handling the entire communications portfolio.
NY Ad Week: Leo Burnett #winsbig at MIXX awards
YouTube's CEO cites "#LikeAGirl" as a prime example of the site's video evolution.
Is La Presse+ model the way forward for news?
Industry insiders weigh in on the impact of the Quebec publisher's decision to shut down its weekday print editions.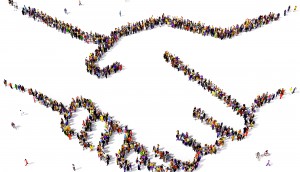 Jungle Media wins Yellow Pages
The agency becomes the MAOR for the expanding digital marketing and solutions company.
BCP's media arm rebranded
The Quebec-based agency's media operations have been integrated into Starcom MediaVest Group Canada.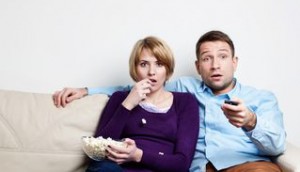 Reactions roll out to Let's Talk phase two
Media execs note that decreased channels may lead to a jump in costs, depending on the channels that get picked most.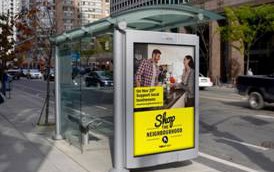 Yellow Pages Group up for review
Having recently shifted its strategy to focus on small, local business, the company is also undertaking a review of its media partners in Canada.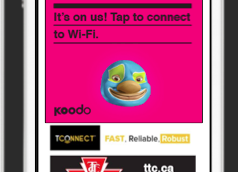 Tracking the TTC's Wi-Fi network
A whistle stop look at the results so far and new opportunities for the ad-supported system.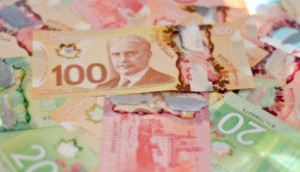 Was consolidation inevitable? Reaction to Postmedia deal
Bruce Neve and Lauren Richards weigh-in on yesterday's announcement and how it will impact the Canadian media industry.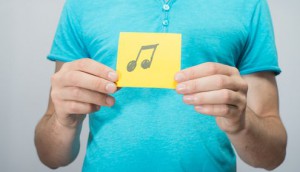 Pick your Platform: Steve Meraska on Spotify's noteworthiness
Starcom MediaVest Group's SVP of innovation, insight and disruption uses a custom playlist to present his take on the streaming service.