Articles Tagged 'Starcom'
Media leadership takes depth, skills and courage: roundtable
Part two of our roundtable discussion on what challenges media leaders are faced with, and how to tackle them head-on.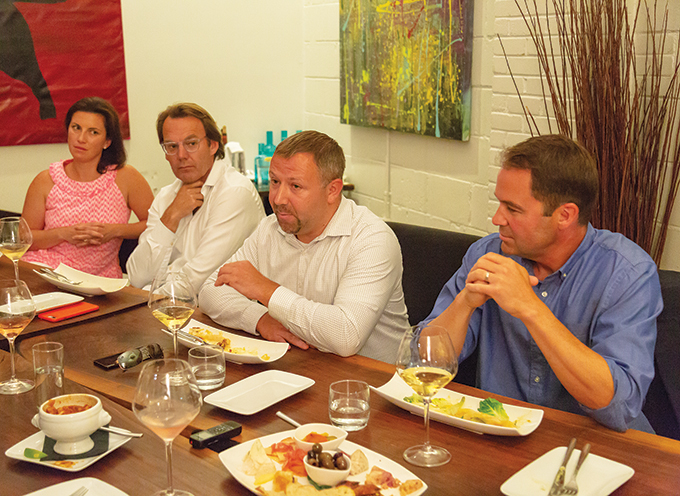 The art of media leadership
In part one of our roundtable series, we look at how media shops can reclaim their leadership role and take back their turf.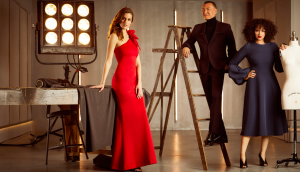 Marshalls signs on as Stitched sponsor
The retailer will be prominent in most episodes, promoting its accessory products throughout the fashion-themed series.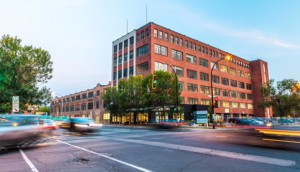 Publicis Groupe brings Montreal agencies into one office
The new "Pool" model will allow the company to create collaborative working groups based around expertise, not agency brand.
People Moves: Chameleon Digital, Groupe V and more
A round-up of industry moves from new acquisitions roles to a collective of interns.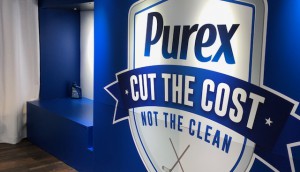 Spotted! Purex tackles hockey bag stink
A mobile locker room hopes to show old equipment can smell new again.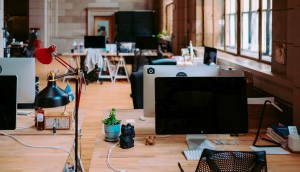 Starcom, LinkedIn and more join forces for internship program
Four interns will float between Starcom, Tapped Mobile, LinkedIn and Zag Bank to learn all the components of an RFP.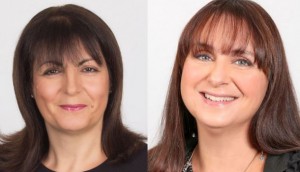 Media In Canada's most-read stories of 2017
From C-suite shuffles to a massive OOH acquisition, we look back at what grabbed the industry's attention most this year.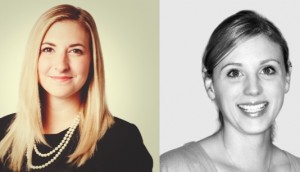 People Moves: Wavemaker, Starcom and more
Plus, new hires on the media side at Global News Radio.
Canada's internet users skew older: study
Plus, social media has 50% penetration among those 65 and older.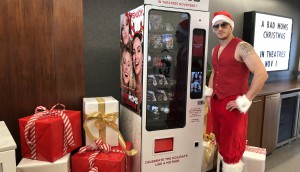 Spotted! Bad Moms' confessional vending machine
How Entertainment One is reaching out to Christmas movie-goers before Halloween.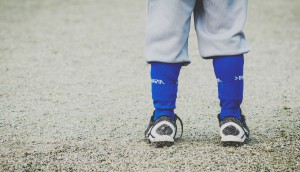 Kraft Heinz Project Play returns for year nine
Kraft Heinz's Joanna Milroy on how consumer behaviour shifted the program's promotional timing.
Kraft gets bold with Vice
A new partnership for the brand kicks off the launch of its new Kraft Singles line, which is targeted at millennials.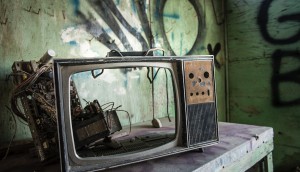 Fall TV: What's all the complaining about?
Media industry experts air their grievances. Broadcasters respond.