Articles Tagged 'Stingray'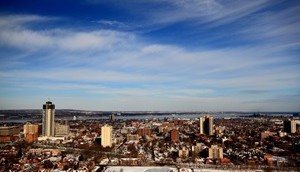 ICYMI: A new HQ for CHCH and two big acquisitions
Triton will be acquired by Scripps for $150 million.
Stingray reveals growth strategy behind new hire
CRO David Purdy on how the tech company's new SVP of ad sales Ryan Fuss will help drive growth beyond Canada.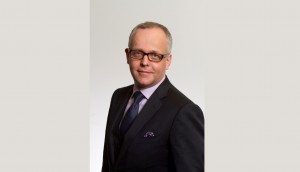 David Purdy moves to Stingray C-suite
Purdy will serve as CRO as the company aims to diversify and increase its revenue.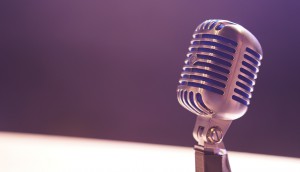 Stingray eyes awareness play with radio acquisition
The $506 million transaction includes 101 new radio licenses and is Stingray's first foray into the radio broadcast world.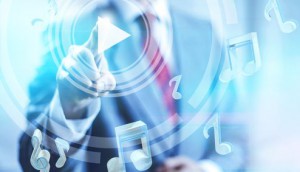 ICYMI: Stingray's new milestone, Waze hit Android Auto
Plus: Love Nature brings its 4K offering to Videotron.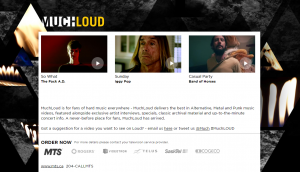 Stingray snaps up Bell Media's ad-free music channels
The Montreal-based company has acquired four digital specialty channels as it builds out its TV portfolio.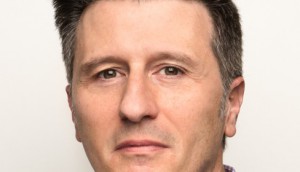 Stingray names Tom Pentefountas to SVP role
The former vice-chairman of broadcasting at the CRTC joins the Canadian music service provider.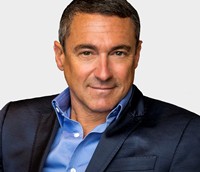 Stephen Tapp headed to Stingray
The veteran broadcaster joins the digital music provider as it looks to continue expanding internationally as Canada opts for cable unbundling.