Articles Tagged 'Super Bowl'
Bell offers up new solution, asks CRTC to reverse simsub ban
Accompanying the application was a Bell Media-commissioned report arguing the decision has already cost the Canadian economy an estimated $158 million.
Upfronts 2017: Bell adds more NFL, Lennox remains optimistic on Super Bowl overturn
CTV Two will begin airing Thursday night football games this fall.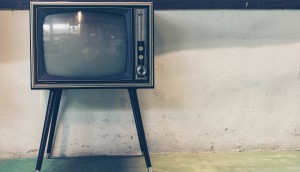 ACA and ACTRA granted intervenor status on simsub
The Association of Canadian Advertisers, which worries that the simsub ban will hurt advertisers and broadcasters alike, can now make their case to the Federal Court of Appeal.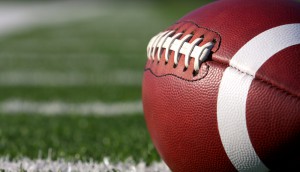 Super Bowl wins the week: Numeris
The game was the most-watched single-night show for the week of Jan. 30 to Feb.5, 2017, but lost considerable ground over last year's numbers.
Super Bowl ad recall up, but U.S. feed fared better: report
Budweiser was the brand with the highest recall, according to numbers from Toronto-based Solutions Research Group.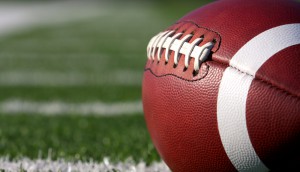 Super Bowl ratings down 39% for Bell Media
The media co attributed the decline to the CRTC's previous simsub ruling, and vows to continue to fight the decision.
Bell Media gives Super Bowl triple-simulcast amidst lower ad sales
The media co is driving viewers to tune into the Canadian feed with a "watch to win" contest, and has introduced a website to house the U.S. ads.
Industry orgs call for game time simsub reversal
With less than a month until the Super Bowl, the industry organizations seek a reversal or delay from the CRTC on decision.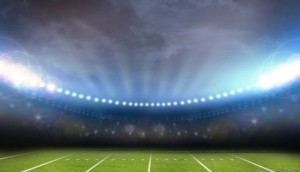 Bell granted new simsub appeal
Next steps in the Super Bowl battle, as the company files a complaint with the CRTC.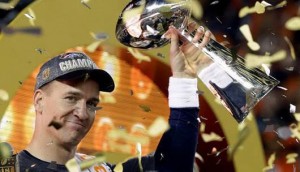 This is your brain on Super Bowl ads
Bell Media and Brainsights partnered to measure the top ads and moments from Super Bowl 50.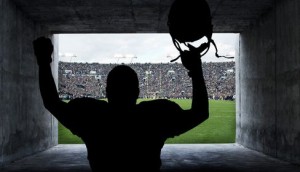 NFL Super Bowl wins the week: Numeris
The annual sporting event won the most single-night viewers for the week of Feb 1 to 7.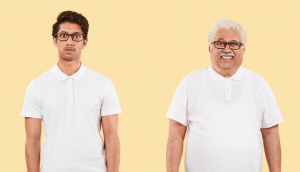 Wealthsimple's not-so-plain campaign
The financial co used the Super Bowl as a launchpad for a three-month campaign to get younger Canadians interested in planning for their future.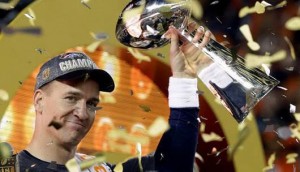 Super Bowl posts big numbers
Sunday night's game was watched by over eight million on CTV and RDS.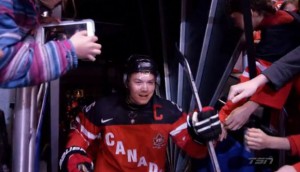 TSN gets a 'super' platform
Bell Media used last night's big game to launch a new national marketing campaign highlighting its diverse sports coverage.