Articles Tagged 'SVOD'
Binge-watching isn't just for millennials: study
The MTM's new research finds that binge-watching is increasingly popular with those over 50, and Netflix is now outpacing PVR and live TV.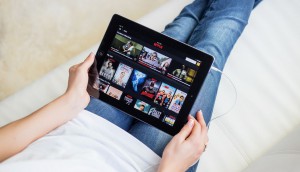 Netflix growth undaunted by local competitors: study
Despite the low price point of the service, there's still a positive correlation between household income and subscription rates.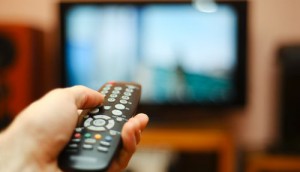 Live TV is still king: study
While time spent on SVOD and OTT platforms has doubled since 2013, 82% of television minutes watched still come from appointment-style viewing.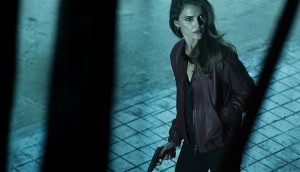 The battle's on, everywhere
Media cos are locking up content rights, beefing up their catch-up services and launching online original content in a bid to conquer the digital space.