Articles Tagged 'television'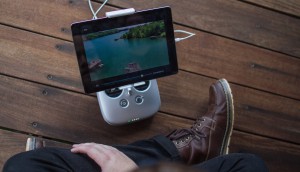 TV and digital gap to narrow: Zenith
Zenith's newest numbers show that Canadians' mobile usage is surging – but it's not enough to make up for drops in other media.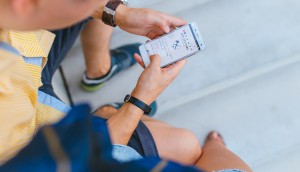 Canadians consume more digital (and block more ads) than most: study
GroupM's annual Interaction report found that digital media is taking up more of Canadians' time, but the country is also above-average in ad-blocker penetration.
Cable in decline, but still the number-one TV delivery method: study
Three quarters of Canadians still pay for TV in some form and most prefer cable. But fibre optic share is steadily rising.
Rogers squeezes in a new TV ad unit
The new "fade to black" ad unit will allow advertisers to sneak in bite-sized messages in a way that Rogers says is "PVR proof."
Adobe aims for 'apples-to-apples' digital and TV measurement
The company unveiled its new Advertising Cloud software, which has been in the works since it acquired digital ad tech company TubeMogul for $540 million last year.
Cord-cutting hit a record high in 2016: report
But those who have cut the cord still only account for a small percentage of the total market, according to a report from Boon Dog.
Online-only TV viewership on the rise: study
But it might not be as prevalent as you think: Just 11% of Canadians live without a conventional cable subscription or an antenna, according to a new report from MTM.
North American Indigenous Games finds broadcast partner in CBC
The agreement will feature at least 100 hours of coverage including radio docs and digital content.
Binge-watching isn't just for millennials: study
The MTM's new research finds that binge-watching is increasingly popular with those over 50, and Netflix is now outpacing PVR and live TV.
CRTC establishes pick-and-pay best practices
Licences will be renewed for one-year terms, as opposed to seven years, as TV service providers roll out new packages.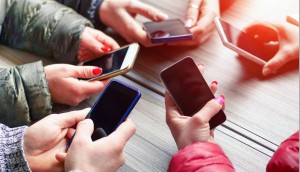 Mobile to dominate consumption and ad spend by 2018: study
The newest numbers from eMarketer show a steady decrease in time spent on all media except for mobile — and ad spend is gradually becoming more proportionate.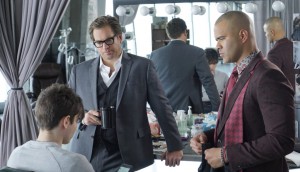 Fall face-off: What audiences (and buyers) are watching
Dramas such as Designated Survivor and Bull are safe bets, but what about long-running hits?