Articles Tagged 'The Grid'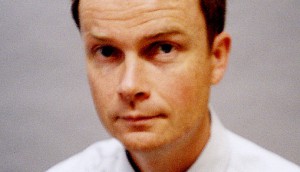 ZoomerMedia adds to leadership team
Laas Turnbull has been hired as the company's first audience officer and co-publisher.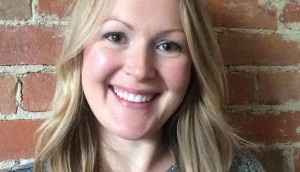 Pressboard opens Toronto office
The marketplace for brands and publishers has hired Jamie Harju as the lead of the Toronto office, appointing her director of strategy and partnerships.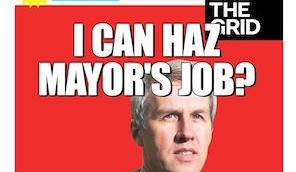 The Grid folds
Torstar's Toronto weekly will publish its last issue on Thursday.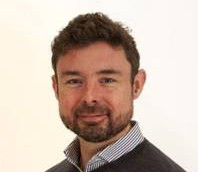 AR expansion and a new sales VP for Metro
Mark Finney on his initial plans for the new role, and updates to the media co's use of AR and 3D in its dailies.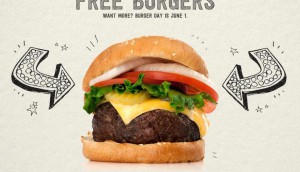 The Grid partners with PayPal for Burger Week
The e-commerce company is aiming to connect with the media co's target audience by activating its sponsorship with free burgers at participating restaurants for people with its app.
The Grid announces beer and cider festival
The September event builds on the Torstar weekly's roster, including the Toronto Music Run, Burger Week and Cocktail Week.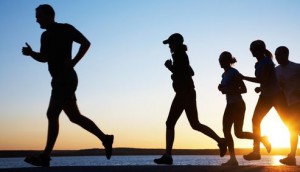 The Grid and Aux launch music-fuelled night run
The event will be jointly produced between the two titles in Toronto this August, with plans to expand to other Canadian cities in the future.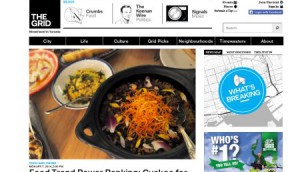 The Grid's strategic update
The free weekly is trimming its size and adding more news content beginning with this week's edition.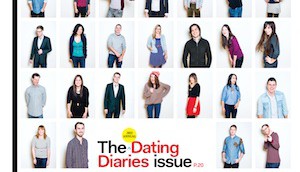 The Grid to redesign on heels of design award
A narrower, more magazine-like format of the Torstar-owned weekly will hit news boxes and retail April 10.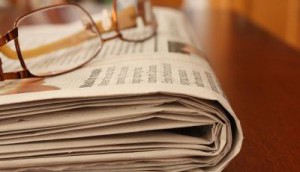 Now magazine coming to subway stations
A new deal with Gateway Newstands will see 20,000 copies of the alt weekly circulated in subway stations in Toronto starting in January.
Future of print: The Grid eyes larger events presence
Publisher and editor Laas Turnbull talks about the weekly's plans to add three new events to its slate in 2014, including a spring edition of its Cocktail Week.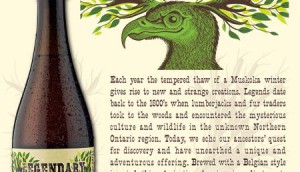 Muskoka Brewery marks an odd launch
The craft brewer is kicking off its Legendary Oddity beer with a print and digital campaign.