Toronto International Film Festival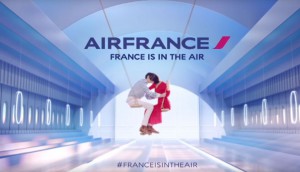 Air France signs with TIFF
The airline is looking to increase its presence in the Toronto market by strengthening its association with film.
Spotted! TIFF brings some culture to Union Station
The ongoing partnership between the two iconic Canadian brands will see TIFF blur the line between promoting its content and delivering it.
Nespresso goes 'live' with ET Canada
The beverage company has expanded its TIFF sponsorship to include a new Facebook Live broadcast.
Spotted! Visa puts on its freshest duds at TIFF
The company is experimenting with augmented reality for the first time as part of its festival activation.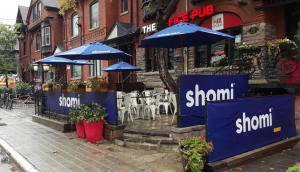 Shomi wraps entertainment district in royal hues
The streaming service has taken over watering holes where festival-goers congregate during TIFF.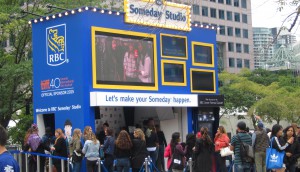 Brands hit the street for TIFF
McDonald's Shazam-ed, the Dairy Farmers of Canada got cheesy and RBC expanded its presence for this year's edition of the street festival.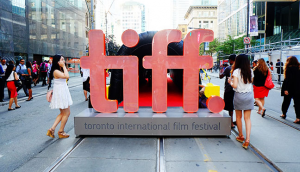 The return of the TIFF street festival
The film festival's street festival is back for a second year with activations from a number of brands, including Express and Airbnb.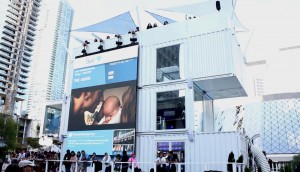 Spotted! Bell's TIFF fan box
An inside look at how the company has been bringing its mobile, television and media properties to street-level during this year's festival.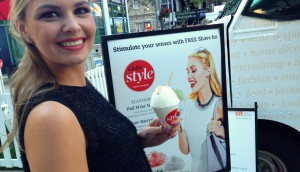 Globe Style refreshes for fall
The paper's weekend fashion and lifestyle section has tweaked its look as it rolls out new options for advertisers to stand out in a crowded environment.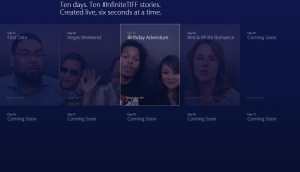 Spotted! Visa's infinite social push at TIFF
The credit card co has launched an interactive storytelling experience, using Morgan Freeman's iconic voice to help film fans share the glamour of their Hollywood North experience.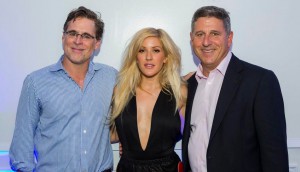 Rdio and Shaw's plan to get Canadians streaming
CEO Anthony Bay and Shaw's Jim Little officially launched the service's latest updates with a concert from Ellie Goulding over the weekend.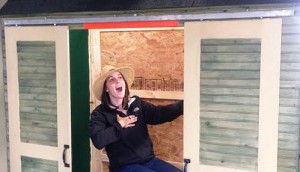 Spotted! Corner Gas gets singing at TIFF
Creators of Corner Gas: The Movie are asking people to sing the show's theme song for a chance to be part of the film's upcoming release.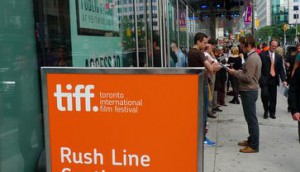 Going bigger with activations: TIFF's repeat sponsors
L'Oreal, Bell and RBC are among the long-time festival sponsors that are upping their involvement with digital and interactive activations at street-level.