Articles Tagged 'Tim Hortons'
NHL announces record number of Canadian partner Playoff activations
New partners this year include Esso and Kruger.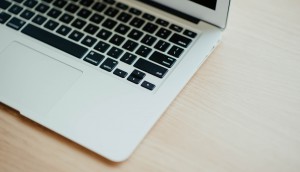 How will the industry remember 2018?
We reveal what got the viewers – and us – most excited.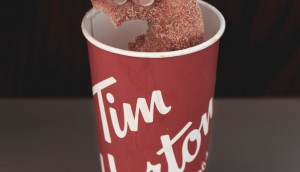 Tim Hortons moves to Horizon
The QSR will team up with Horizon Canada effective Jan. 1 after less than two years with UM.
Tim Hortons teams with Hockey Canada
In addition to supporting the country's national men's and women's teams, the brand will now also reach 100,000-plus youth hockey players.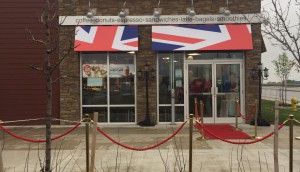 Spotted! A Tim Hortons gets the royal treatment
In an effort to engage customers around the Royal Wedding, the QSR invited crowds in for a cozy cup of tea and some Timbits.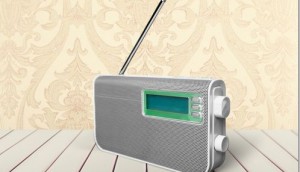 Rogers goes back to the top: Media Monitors
In Montreal, Tim Horton's continued to dominate the radio buying charts.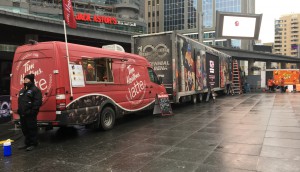 Spotted! Brands travel to Toronto for NHL centennial
For Reese's and Tim Horton's, pairing with hockey is nothing new, but Mitsubishi used the experience as an opportunity to try something new.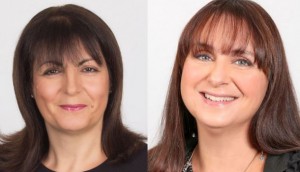 Media In Canada's most-read stories of 2017
From C-suite shuffles to a massive OOH acquisition, we look back at what grabbed the industry's attention most this year.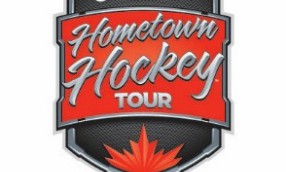 Rogers announces Hometown Hockey's sponsor lineup
Five brands return and three new partners join the community engagement platform.
ICYMI: Jay and Dan team with Tim's, Rogers Media gets patriotic
Plus: Seagram Cider signs three-year deal with Boots and Hearts Country Music Festival and Bravo to premiere a drama spoofing daytime talk shows.
UM wins Tim Hortons
The Mediabrands agency has been awarded the account following a review.
World Cup of Hockey sponsor slate revealed
From airlines to jerseys, the list of partners for this fall's hockey tournament has been released.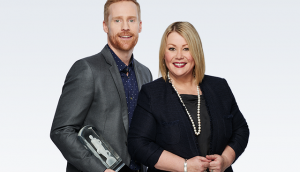 Juno sponsors announced
From Beetles to new ways of handing out awards, find out how brands are activating at this year's show.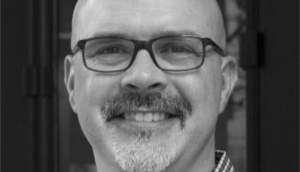 New chief strategy officer at Mindshare
Devon MacDonald has joined as the agency's new chief strategy officer, with the shop also adding a new managing director.