Articles Tagged 'TLN'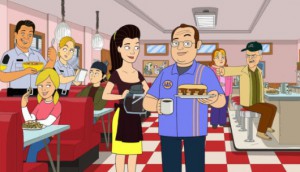 ICYMI: TLN presents Italian film fest, Corner Gas Animated returns
Plus, veteran broadcaster Anna Maria Tremonti leaves The Current after nearly two decades to produce, host original CBC podcasts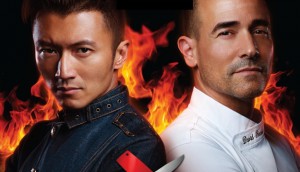 TLN turns up the heat with new culinary competition
East meets West when Canadian chef David Rocco challenges Hong Kong's Nicholas Tse.
TLN buys back its shares from Corus
The deal, valued at $19 million, will now see the specialty net operate autonomously.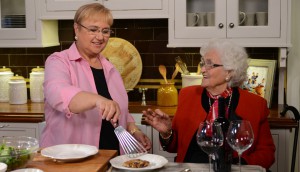 Marcangelo signs first sponsorship deal with TLN
The partnership is designed for broad appeal as the brand looks to reach more than just Gen X and young boomers.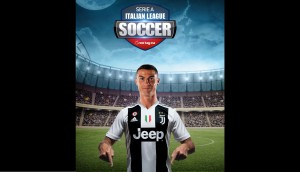 RedTag.ca signs on as presenting sponsor for Serie A
The travel company will be featured prominently in TLN's broadcasts throughout the next nine months.
TLN makes its biggest investment ever in Serie A deal
Network president Aldo Di Felice said the partnership "bucks the trend" of putting soccer behind paywalls.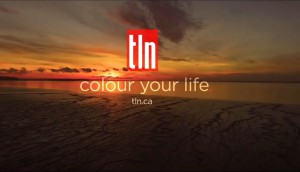 TLN launches new "Colour Your Life" campaign
The cultural programming network hopes to appeal to new audiences with a taste for international food and travel.
TLN named Winter Games broadcast partner
The Corus-owned Telelatino broadcaster will air hockey matches from PyeongChang in Spanish and Italian, with more to come in 2020.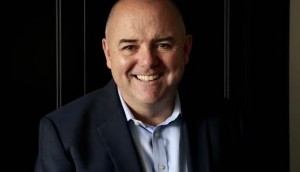 TLN brings national sales in-house
The media company has hired Graeme Mackrell as the first national account manager under the new structure.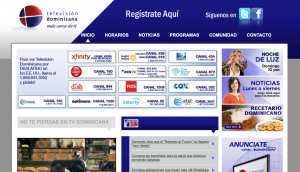 TLN adds to its Spanish channel roster
Three regional channels will bring Spanish-language news, entertainment and sports programming to Canadian viewers.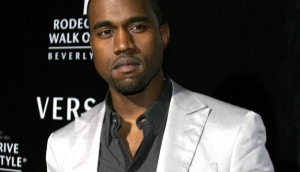 Pan Am closing ceremony on CBC nabs star lineup
The Pan Am Games organizing committee announced this morning that Kanye West will topline the closing broadcast ceremony, to air on CBC.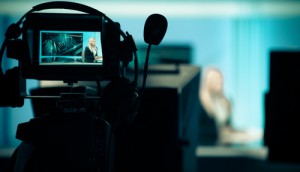 Original Italian news programming to debut on TLN
Following the cancellation of a popular Italian nightly news show on OMNI, the network's Italian-language channel is responding with its own show.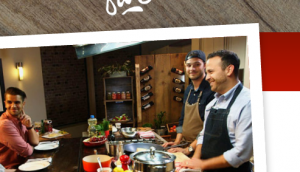 Passion at the heart of TLN's rebranding
The now-predominantly English-language channel has rebranded to attract younger, English-speaking lovers of Latino culture.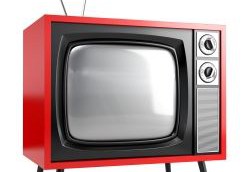 Telelatino unwraps English language-heavy summer schedule
The channel revamp plans just became a little less Italian- and Spanish-speaking.