Articles Tagged 'Tony Chapman'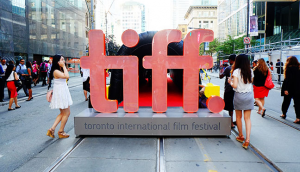 The impact of being 'unofficial' at TIFF
Tony Chapman says the ambush strategy is a smart use of ad dollars – but MKTG's Matthew Logue says authentic brand stories matter.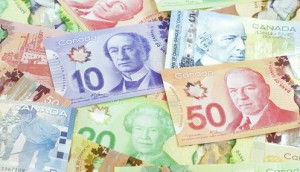 Big data: What the Corus-Shaw merger might mean
Industry insiders discuss the necessity of the deal and its potential impact on access to research, insights and data.
Industry dives into discoverability
The first pre-Discoverability Summit event took place in Vancouver on Tuesday, opening the topic with a wide-ranging discussion on challenges and opportunities in the media space.
CRTC, NFB to host pre-Discoverability Summit event
The organizations have teamed up to present the first in a series of pre-Summit events.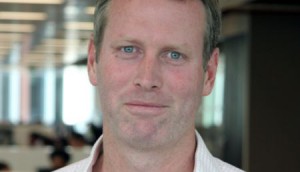 Canada the Petri dish: blog
Cossette Media president David Jowett challenges the Canadian market to become the top global exporter of media tech solutions.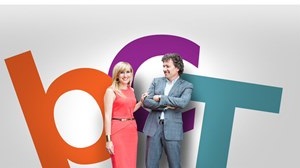 Carmen Lago and Tony Chapman unveil BCT
Branded Content Television will create original multi-platform branded content, and work with brands to increase ROI through non-traditional media buys.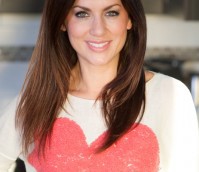 The rise of retail-tainment
Retailers and entertainment companies are increasingly allowing consumers to shop the show, as branded content takes on a different spin.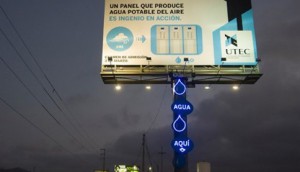 Ads that serve a good cause: MiC's Global Tour
Capital C's Tony Chapman and Havas' Hannah Savage weigh in on executions from Thailand's HomePro and Lima, Peru's UTEC.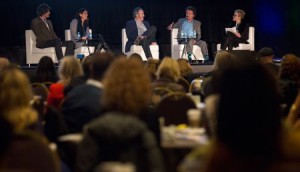 Industry gets social with branded content: BCON Expo
From previewing new shows like The Social to discussing how brands can partner with popular bands, the inaugural event explored the past, present and future of branded content in Canada.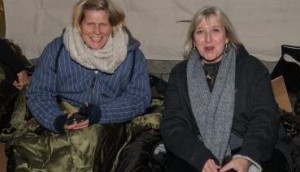 Spotted! CEOs spend a night on the street
MiC talks with Dragons' Den's Arlene Dickinson, Capital C's Tony Chapman and more on spending a night on the sidewalk to support Covenant House.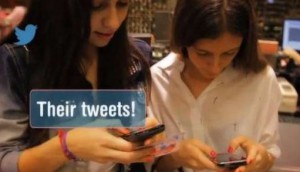 3D feeds and sharing tweets: MiC's Global Tour
Tony Chapman at Capital C gives his thoughts on international social campaigns from brands such as Diet Coke and LG.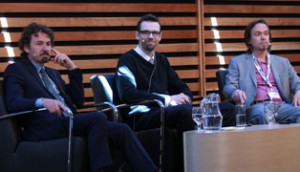 Playback Summit: The secret to successful branded entertainment
Capital C's Tony Chapman, SMG's Bruce Neve and Bell Media Digital's Jon Taylor on navigating the branded landscape and putting the consumer front and centre.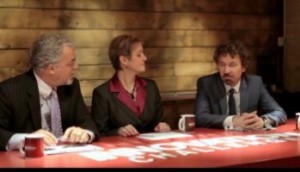 Nissan Canada seeks innovation
The car co is rolling out webisodes from consumers vying to create its next ad campaign.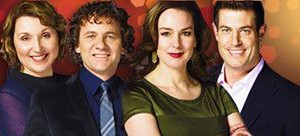 Baking a recipe for brand riches
The goods on the Loblaw's partnership with Recipe to Riches for Shaw Media's Food Network.