Articles Tagged 'Toronto Raptors'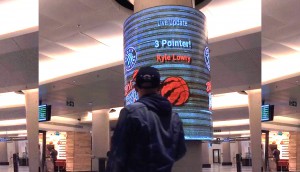 Union Station screens to live-feed Raptors' game updates
Six Clear Channel Canada columns will display real-time scores from the team's game tonight.
Raptors break viewership record
Sunday night's game seven was watched by an average audience of over 1.5 million viewers.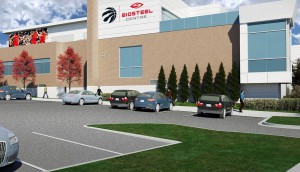 BioSteel signs with Toronto Raptors
How the first team sponsorship deal for the sports nutrition company is also a return to its roots.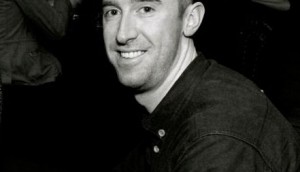 Tips on sponsoring Toronto's first NBA All-Star Game
Matthew Logue, EVP and COO at S&E Sponsorships, recaps this year's events from New York City, with insights into how Canadian brands can activate next winter.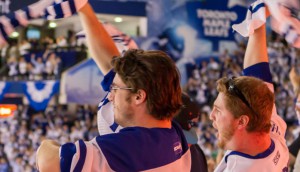 MasterCard brings 'Priceless' access to ACC
In renewing its partnership with MLSE, the credit card co will be providing cardholders with better access to Leafs and Raptors games while positioning itself as a technology provider.
MLSE reworks its search strategy
How Maxus worked with the sports company to increase ticket revenue through targeted search rather than focusing on creative.
Raptors close playoffs on a ratings high
Sunday's game seven against the Brooklyn Nets brought in more than 900,000 viewers to TSN, with big average numbers for the series.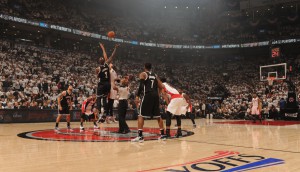 Raptors break one million
Wednesday's game five win was the most watched Raptors game of all time on Canadian television.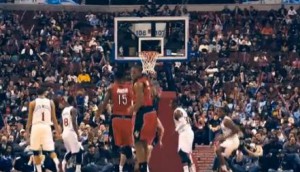 Raptors playoff ratings continue to climb
Sunday's nail-biter ranks as the second most watched Raptors game ever, trailing the team's 2001 game seven loss.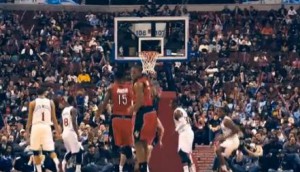 TSN nets big audience for Raptors playoff return
Saturday's opening game against Brooklyn was the most-watched Raptors game since 2002.
Toronto Raptors see broadcast boost
Numbers from Sportsnet and TSN are up, with S&E Sponsorship president Brian Cooper on how the team's playoff presence will boost the game on a national scale.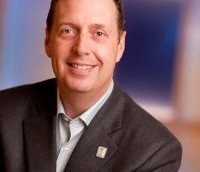 Bell teams up with the NBA
Loring Phinney, the communications company's VP of corporate marketing, says the deal will include bringing an NBA game to Montreal's Bell Centre this season.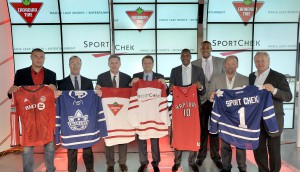 Canadian Tire Corp partners with MLSE
The company, including its flagship namesake retailer, as well as Sport Chek and Mark's, will become the exclusive retail supplier and platinum sponsor of the sporting organization.
Ford launches a doubleheader campaign
The car maker is using a localized TV and in-arena campaign to promote its contest that gives children's hockey and basketball teams a chance to train like pros.