Articles Tagged 'Touche!'
People moves: Touche, Wavemaker and more
Place-based advertising company Rouge Media has also staffed up across multiple departments.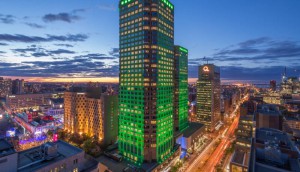 Desjardins puts accounts into review
Current agencies Touche and LG2 will be invited to participate in the RFP.
Cannes 2018: Canada's win count up three Media Lions
Cossette returns to the stage with Touché to claim Silver, while Rethink and BleuBlancRouge take Bronze.
Cannes 2018: Canada bags four data-driven Lions
Creative Data winners FCB/Six, Touche and Cossette Media share secrets on how to win a medal in Cannes.
Canadian media shines on the Cannes shortlist
The country is shortlisted across seven total categories released Wednesday in Cannes.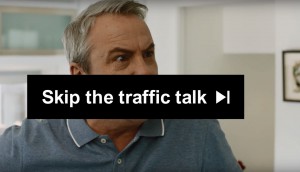 Via Rail plays with ad skipping
The company uses skippable ads to show the benefits of taking the train in the final phase of its ongoing platform.
Touche wins big (again) at the Festival of Global Media
For the second year in a row, the Canadian agency took home the coveted Agency of the Year award.
Caroline Moul named PHD president
The industry veteran is largely credited with building PHD's digital capabilities.
Touche scores big on the Gunn Media 100
Canada was the only country to have two winning campaigns in the top 10.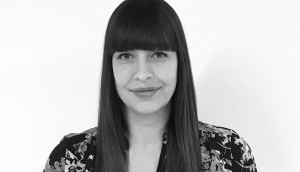 Initiative adds VP of partnerships to leadership team
Emily Douglas takes on the newly created role after eight years with Touché Toronto.
RECMA releases its latest Canadian report
Media agencies get assessed on their ability to win and maintain new business.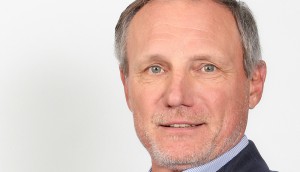 Forster leaves, Omnicom names new media CEO
Cam Reston and Alain Desormiers have new roles in a top-level executive shift.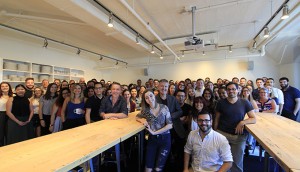 Touché's data-driven transformation: MAOY 2017
The Media Agency of the Year's new team and positioning statement reinforced its focus on data.
Touche's new way to do YouTube overlays
In a YouTube first for Canada, Volkswagen gets a targeted audience thanks to some deal-making behind the scenes.