Articles Tagged 'Touche!'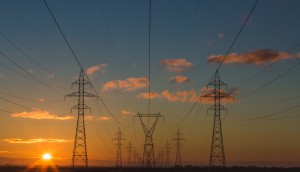 Touche! renews Hydro-Quebec mandate
The Omnicom agency will soon celebrate its 10th anniversary of working on the award-winning file.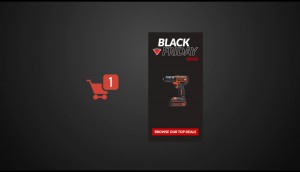 Four Canadian agencies shortlisted for M&M Global Awards
Touché! made the short list five times, with four nominations for Canadian Tire Corporation.
People Moves: Touche!, MiQ and more
Plus, media sales vet Andrew Reddick has moved to Q Media Solutions.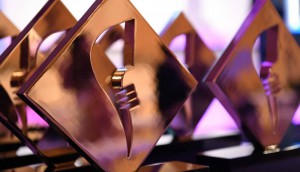 Canadian agencies clean up at Festival of Media
Work for Canadian Tire, Expedition ElectrON and Oh Henry! helped Canadian agencies bring home the hardware.
Canadian media tops Warc rankings
Via Rail has continued its international hot streak.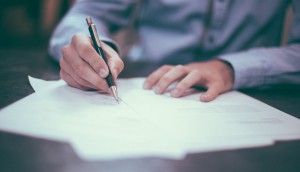 Media a major revenue driver for Omnicom in Q1
Advertising, as well as healthcare, drove growth from the holding co across global regions.
Canadian campaigns, agencies rock Warc media rankings
Via took the top for Canadian work, but what else accumulated major points?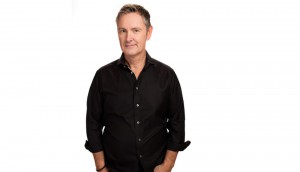 Alain Desormiers on what makes an innovator
As the Touché! and PHD CEO accepts his Innovator of the Year title, he reflects on how his agencies are keeping current.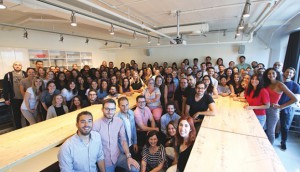 Touche on top, Havas on the rise: RECMA
This year's top four agencies was almost completely flipped from last year's list.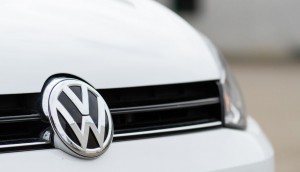 Volkswagen signs as CPL founding partner
The deal includes official jersey sponsorship, and opportunities to activate at every game.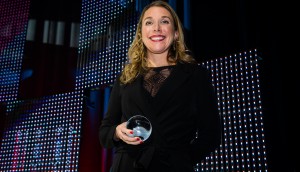 Karine Courtemanche as changemaker
Touché's president wins the Media Agency Leader of the Year title after demonstrating strong leadership chops during the shop's recent restructuring efforts.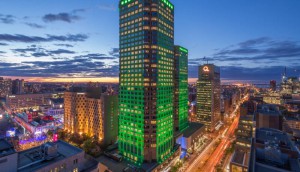 Desjardins picks Bleublancrouge as media, creative AOR
Bleublancrouge and its Humanise Collective take over for Lg2 and Touche! as part of a "marketing transformation."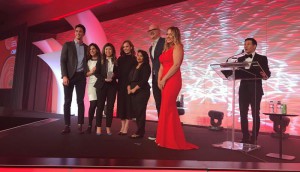 Media agencies take CMA Gold
Mindshare, Touché and UM all took home trophies.