Articles Tagged 'Touche!'
Touche wins big (again) at the Festival of Global Media
For the second year in a row, the Canadian agency took home the coveted Agency of the Year award.
Caroline Moul named PHD president
The industry veteran is largely credited with building PHD's digital capabilities.
Touche scores big on the Gunn Media 100
Canada was the only country to have two winning campaigns in the top 10.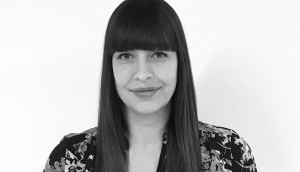 Initiative adds VP of partnerships to leadership team
Emily Douglas takes on the newly created role after eight years with Touché Toronto.
RECMA releases its latest Canadian report
Media agencies get assessed on their ability to win and maintain new business.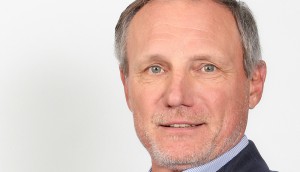 Forster leaves, Omnicom names new media CEO
Cam Reston and Alain Desormiers have new roles in a top-level executive shift.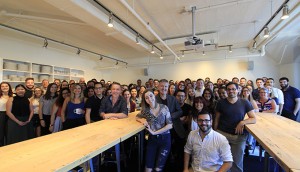 Touché's data-driven transformation: MAOY 2017
The Media Agency of the Year's new team and positioning statement reinforced its focus on data.
Touche's new way to do YouTube overlays
In a YouTube first for Canada, Volkswagen gets a targeted audience thanks to some deal-making behind the scenes.
Change in 2017 shows agencies the way forward
A brief look back to see what clients expect in the months ahead as MiC concludes its round table series.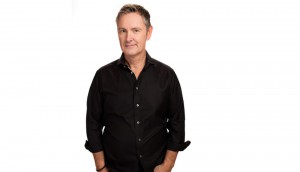 Alain Desormiers' really big startup
Touché's founder still runs his agency like it's just starting out. That approach fuelled a year of big wins, including strategy's Media Agency Leader of the Year title.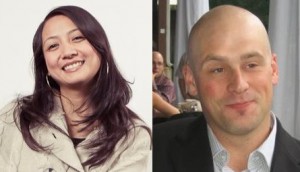 People Moves: Touche builds up its Toronto office
Plus: KBS Canada has added Adam Brain to direct digital strategy, and Publicis Groupe has added a chief talent officer.
Tourisme Montreal retains Touche
The win, which will cover the next three years, comes at a time of celebration (and big campaigns) for the tourism board.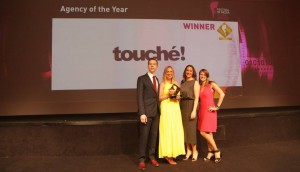 A Canadian first at the Festival of Media
Touché and OMD, the two agencies to represent Canada at the show, both took home statues at the ceremony in Rome.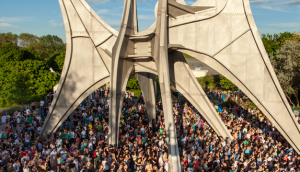 Quebec Tourism Alliance retains Touche
The Montreal-based agency will hold the account for at least another three years as the organization looks to zero in on digital and social.