Articles Tagged 'Touche!'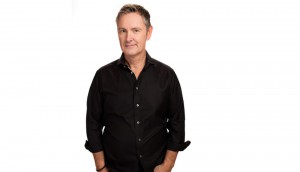 Alain Desormiers' really big startup
Touché's founder still runs his agency like it's just starting out. That approach fuelled a year of big wins, including strategy's Media Agency Leader of the Year title.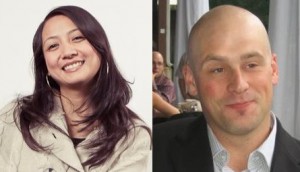 People Moves: Touche builds up its Toronto office
Plus: KBS Canada has added Adam Brain to direct digital strategy, and Publicis Groupe has added a chief talent officer.
Tourisme Montreal retains Touche
The win, which will cover the next three years, comes at a time of celebration (and big campaigns) for the tourism board.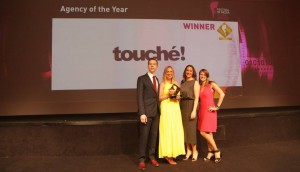 A Canadian first at the Festival of Media
Touché and OMD, the two agencies to represent Canada at the show, both took home statues at the ceremony in Rome.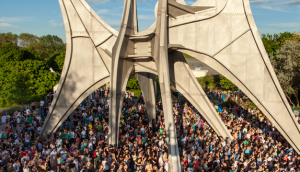 Quebec Tourism Alliance retains Touche
The Montreal-based agency will hold the account for at least another three years as the organization looks to zero in on digital and social.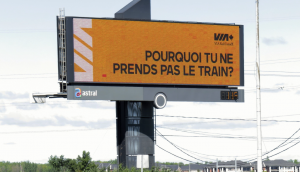 Touche and Carat take home big wins at Prix Media
The annual award show also introduced a new honour for best media partner.
Spotted! Canadian Tire takes to the skies to reintroduce paint line
After some inactivity in the space the retailer has launched a new paint-focused campaign targeting active families.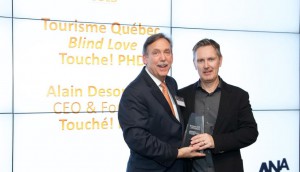 ICYMI: Touche stands alone on Warc's agency list, Facebook takes aim at fake news
In case you missed it: Facebook uses education to take down fake news, Bell Media could take the "Hockey Theme" overseas and more.
Is Quebec's $36 million promise to newspapers enough?
Publishers of Quebec newspapers have welcomed the acknowledgement of the industry's struggles, but is there still work to be done?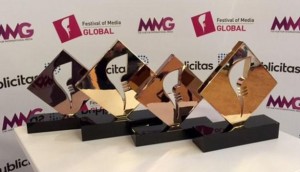 Touché! and OMD make the shortlist for Festival of Global Media
A dozen Canadian entries could compete for gold in Rome this may, including campaigns for SportChek, Tourism Quebec and the Canadian Safe Schools Network.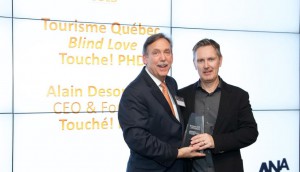 Omnicom agencies win Internationalist Gold
OMD, PHD, Sid Lee Media and Touche all walked away with top honours at last night's Internationalist Awards for Innovation in Media.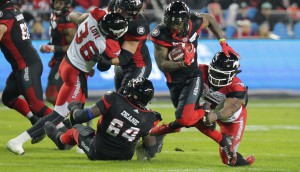 CFL invites fans (and sponsors) to pre-season events
Title sponsor Mark's will use the event as an opportunity to tap a younger demo, while the CFL is hoping to up engagement year-round.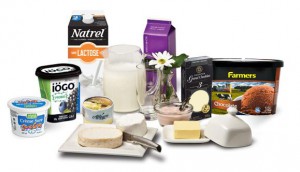 Touche wins Agropur
The dairy cooperative is looking to increase its media spend while decreasing its mass marketing outreach with its new agency.