Articles Tagged 'Touche!'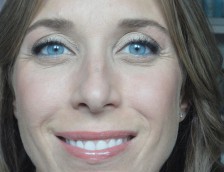 Blog: Cannes – the revenge of media
Karine Courtemanche, president at Touche on the transformation that has happened along the Croisette, and an app to help festival-goers get a cocktail.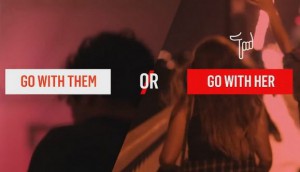 Tourisme Montreal plays to millennials
The tourism co is urging New York millennials to visit the city, with a new multi-device campaign that uses Xbox for the first time.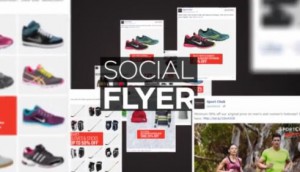 Canada takes four at Festival of Media
Carat, Dive Networks and Touche! were all winners at this year's global festival, which wrapped last night in Rome.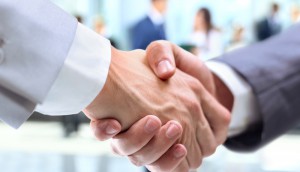 Touche wins Cogeco business
The agency will work alongside Taxi on the account.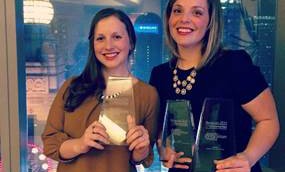 Canadian agencies win big at Internationalist Awards
Touche!, OMD Canada and Starcom MediaVest each took Gold awards for innovation in media (Touche! and PHD Canada strategists pictured with awards).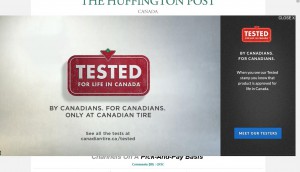 Canadian Tire 'hijacks' AOL sites
The retailer's digital-only ad for its new campaign is taking over pages like Huffington Post Canada.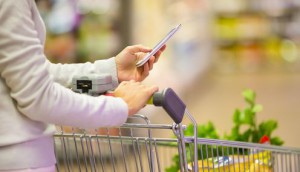 Metro signs new agency deal
Touche and PHD have signed on with the company as it aims to double-down on its digital growth.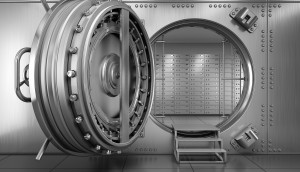 Touche! wins Desjardins
The Omnicom agency will handle the account out of its Montreal office, with some work from Toronto.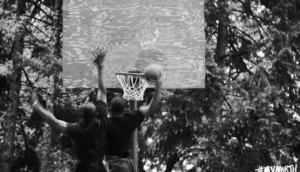 Sport Chek signs with the Raptors
The brand has inked a 10-year deal with the team that aims to tap into local basketball communities with crowd-sourced creative and documentaries.
Can streaming services hit a high note?
OMD's Nick Barbuto and Touche!'s Emily Malloy-Manuel on audience and brand potential for the services, as Spotify gears up for its Canadian launch.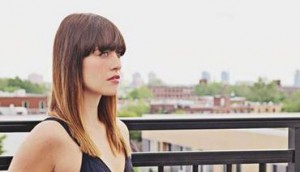 Pick your Platform: Powering great content online
Emily Malloy-Manuel, digital media director, Touche! on content deals and why long-form sites like Medium matter.
Inside the Cannes Lions media judging room: Blog
Karine Courtmanche, president at Touche! takes MiC inside the Media category judging room at the Cannes Lions.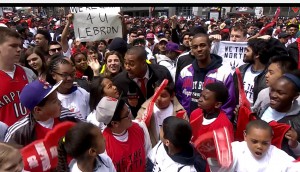 Details on the Canadian Tire Corporation's deal with TSN
Nathalie Cook, VP of sales and brand partnerships at TSN and CTC's Duncan Fulton on the monumental deal.
Sochi will go down as the 'clean' Games: blog
Karine Courtemanche, president, Touche!, on missed marketing opportunities in Sochi and how Canada stood out as a brand.