Articles Tagged 'Touchpoints'
Understanding day-by-day media consumption: TouchPoints
Trends show undeniable growth in digital media – but it might not be an "either-or" compromise between digital and traditional.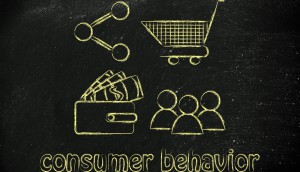 Bell Media plugs into TouchPoints
The media co is the latest to subscribe to the highly anticipated consumer study from Ipsos.
Ipsos' Touchpoints survey given green light
The first results from the multimedia study are expected in Q3 of 2015.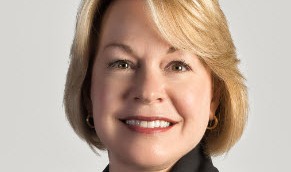 Getting a feel for TouchPoints
Ipsos MediaCT's Joanne Van der Burgt on the costs, barriers and opportunities associated with launching the service in Canada.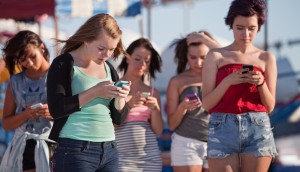 Ipsos eyes Canada for launch of new survey
GroupM is on board in Canada to use Touchpoints, a tool developed by Ipsos Reid MediaCT.