Articles Tagged 'Toyota'
Toyota Canada named Olympic and Paralympic sponsor
The national sponsorships stem from a global Olympic deal struck last year.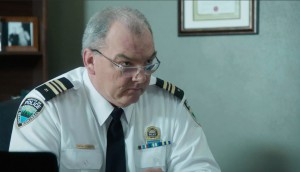 Toyota axes ad breaks for cross-platform campaign
Capitalizing on the massive popularity of French police drama District 31, the Quebec Toyota Dealers Association is sponsoring an extra-long season premiere.
Toyota bolsters sponsorship portfolio
With four new sponsorships including Freestyle Canada and Wheelchair Basketball Canada, the automaker is making its foray into amateur sports for more grassroots marketing efforts.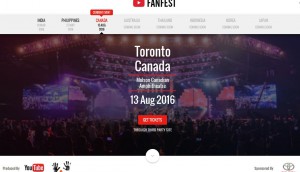 YouTube FanFest's free-for-all
Last year's Toronto event attracted 15,000 attendees, compared to around 2,000 at other locations.
Blog: The great newspaper migration
PHD's Rob Young charts the decline of circulation and advertising for legacy print businesses, leaning on Sakichi Toyoda's five-whys formula for explanation.
Brands on board to deck out HGTV home project
The multiplatform series, Home to Win will have Toyota, Leon's and Benjamin Moore products integrated into its TV and web programming.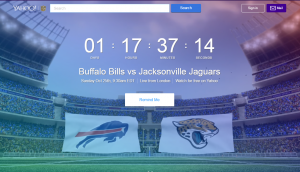 Millions tune in for live NFL game on Yahoo
Yahoo CEO Marissa Mayer narrows in on mobile as Yahoo's focus, with an inaugural play live-streaming an NFL game from London, U.K.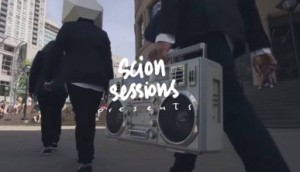 Blue Ant teams with Scion for music vid series
The Toyota brand is sponsoring an original series in which up-and-coming musicians team up with visual artists and filmmakers.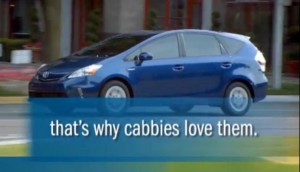 BC Toyota Dealers makes itself at home in cabs
The brand is taking advantage of the high percentage of Toyota Prius hybrids used as taxis in Vancouver, by placing ads on screens in the vehicles.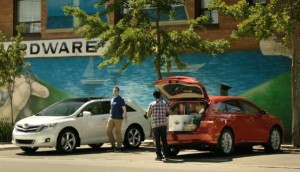 Toyota shortens creative to lengthen reach
For its 2013 Venza campaign, the auto brand is airing three different 10-second ads during a single commercial break.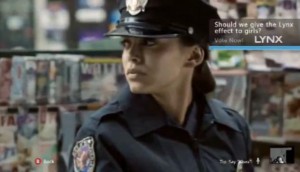 Microsoft brings NUads to Canada
The advertising division of the software co is now selling the ad platform, which allows gesture and voice interactivity, to advertisers in Canada, the US and UK.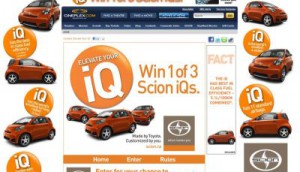 Toyota's Scion iQ goes to the big screen
The world's smallest car is promoted in a big way at Cineplex Entertainment theatres with film trivia and a contest.