Articles Tagged 'Troy Reeb'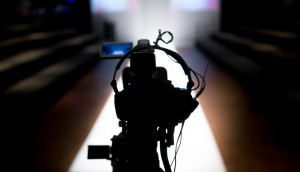 Shaw to close three community TV stations, 70 jobs affected
A new funding model will see Shaw reallocate $10 million annually to Global News to support local news coverage in Western Canada.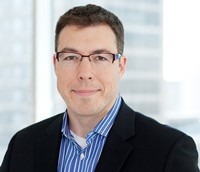 Going hyperlocal with Global News 1
Shaw Media hopes a focus on local news programming and innovative technology can make its proposed Global News 1 channel a hit, says Troy Reeb, SVP news and station operations.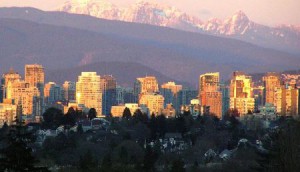 Shaw Media's 24/7 news channel for BC gets greenlight
The Global News channel will give the province local, national and international news around the clock from a studio in Burnaby.