Articles Tagged 'TSN'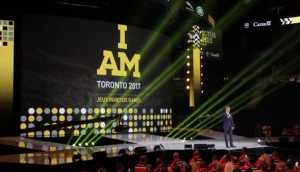 Invictus opening nabs nearly a million viewers
Audiences for the program peaked at 1.3 million, with an average audience just shy of one million.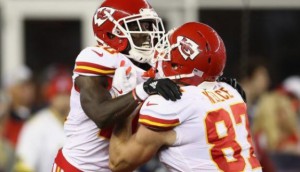 NFL kick off posts record numbers on TSN
The opening game was the most-watched season opener since 2009.
Which specialty networks got the biggest boost in 2016?
The CRTC has released its stats on specialty TV revenue and expenses for 2016, revealing that sports were the biggest winners in ad revenue.
ICYMI: Bell Media revamps TSN Vancouver radio schedule
Plus, Postmedia has finalized the sale of Infomart, and Sirius introduces two new Canadian channels.
Jay and Dan sign Coors Light as podcast sponsors
The beer brand gets some unique integrations in the popular duo's show.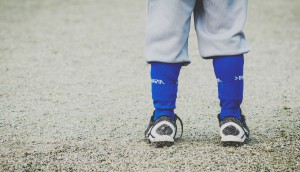 Kraft Heinz Project Play returns for year nine
Kraft Heinz's Joanna Milroy on how consumer behaviour shifted the program's promotional timing.
Upfronts 2017: Bell adds more NFL, Lennox remains optimistic on Super Bowl overturn
CTV Two will begin airing Thursday night football games this fall.
ICYMI: Jay and Dan team with Tim's, Rogers Media gets patriotic
Plus: Seagram Cider signs three-year deal with Boots and Hearts Country Music Festival and Bravo to premiere a drama spoofing daytime talk shows.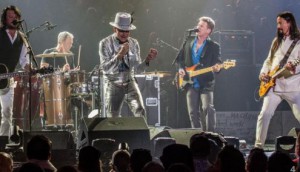 ICYMI: Bell Media kicks off French Open coverage; The CBC gets hip again
TSN will kick off the summer with 500 hours of tennis content, while CBC will do so with a re-broadcast of The Tragically Hip's final show.
ICYMI: Jay and Dan are coming home, Makeful gets into the culinary game
In case you missed it: Anchorboys Jay Onrait and Dan O'Toole will return to TSN in September, Makeful is launching a new instructional cooking series and Twitter is adding more control for users.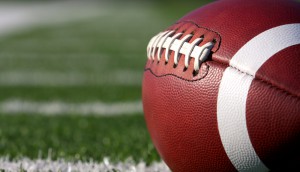 Super Bowl ratings down 39% for Bell Media
The media co attributed the decline to the CRTC's previous simsub ruling, and vows to continue to fight the decision.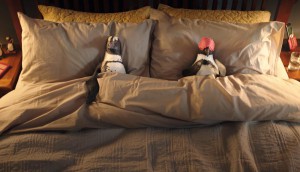 Which brands are investing on Canadian side of simsub divide?
From beer to banks to video games, here are the advertisers that will have a presence during the big game.
MLS moves to TVA Sports in Quebec, renews with TSN
TVA Group has now doubled its soccer content for the season, from 21 games to more than 50.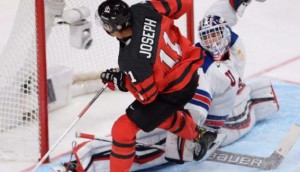 World Juniors final shoots to top of ratings records
The game between Team Canada and Team USA reached levels not seen since the 2015 final against Team Russia.