Articles Tagged 'TVA Sports'
TVA Sports carries media growth at Quebecor
The Q2 results show broadcast was responsible for the media segment's triple-digit increase in adjusted operating income.
MLS moves to TVA Sports in Quebec, renews with TSN
TVA Group has now doubled its soccer content for the season, from 21 games to more than 50.
Media, overall revenues up at Quebecor
Revenues for the company's media segment were up 21.3% to $226.5 million, with overall revenues also increasing 9.5% to $971.7 million.
TVA Group posts net loss in third quarter
The company reported continuing pressure on its TV advertising business, but revenue increases for its specialty channels, especially TVA Sports.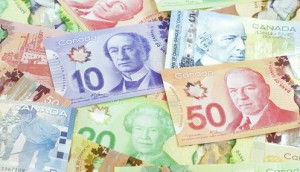 TVA Group posts second quarter loss
TV and print ad softness lead to a net loss, but the company recorded growth in its sports division.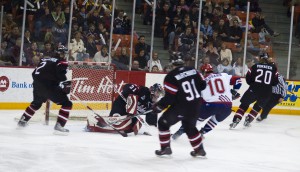 TVA Sports' Stanley Cup playoffs strategy
The broadcaster is launching a new channel and unscrambling its two others for wall-to-wall coverage of the tournament.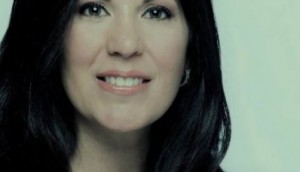 TVA Sports gears up for big NHL year
Isabelle Rochefort, director of sales and marketing for TVA Sports, on how much advertising the company has sold so far as the new NHL season is set to begin.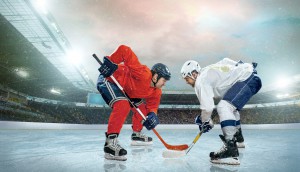 Rogers works around NHL blackouts
Keith Pelley says the company has sold 60% of ads for the season as Rogers Media unveils an update to Rogers NHL GameCentre Live a month out from the first puck drop.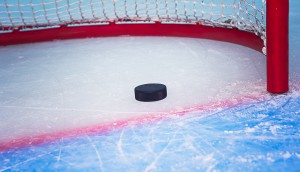 Scotiabank deepens Quebec hockey strategy
The bank is making the province a bigger part of its national hockey strategy with a one-year deal on French-language NHL games with new broadcaster TVA.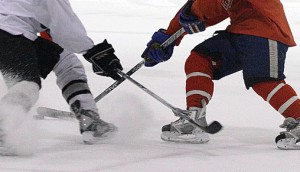 Sportsnet pens another 12-year hockey deal
The multi-platform rights extension with the Canadian Hockey League will feature 50 games each season including the Memorial Cup.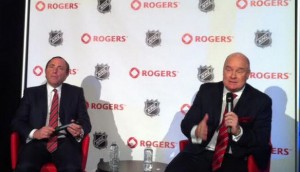 Rogers unveils first NHL programming details
The media co announced it will expand Saturday night coverage, introduce younger-skewing Sunday night events and build a new NHL studio as part of its blockbuster deal.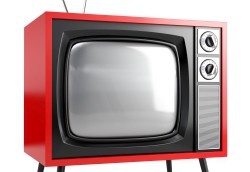 CBC/Radio-Canada and TVA Sports ink Olympics sub-deal
TVA Sports becomes one of the cable broadcasters to receive French language content from the Sochi Games in 2014.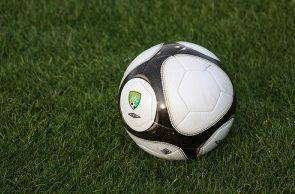 CBC and TVA Sports ink FIFA World Cup coverage deal
The deal makes the sports channel a licensed broadcaster of the 2014 World Cup Brazil, and will see it air 18 live matches.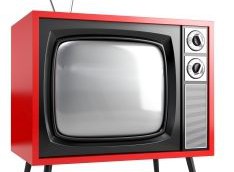 Bell TV to restore Sun News to satellite TV schedule
The two media cos have come to an agreement to carry each other's specialty channels.