Articles Tagged 'TVA'
Quebecor adds six-second TV ads
The media company is billing the offering as an economic use of ad dollars, making it easy to repurpose digital-first ads.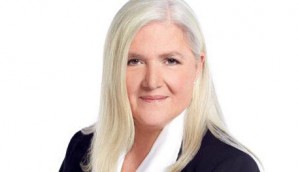 TVA CEO retires, company shuffles management
Julie Tremblay will step down immediately, with France Lauzière taking the top spot at the Quebec media company.
TVA Sports carries media growth at Quebecor
The Q2 results show broadcast was responsible for the media segment's triple-digit increase in adjusted operating income.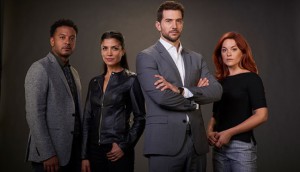 Quebecor picks up Blue Moon, Ransom
The broadcaster made 10 additions for its 2017/18 slate across TVA and addikTV.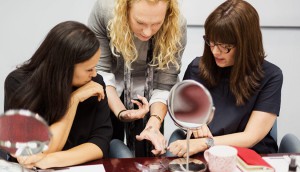 Elle Canada puts its best face forward with custom makeup collection
The TVA-owned beauty publication has partnered with Lise Waiter Cosmetics to create a custom makeup collection, a first for Canadian beauty magazines.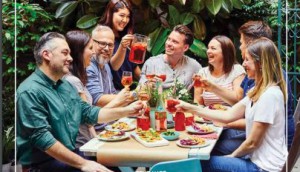 TVA retains SAQ account, revamps its custom title in print and online
The Quebec Crown corporation has consolidated its print titles and enhanced its digital offering to reach a younger audience online.
ICYMI: New Rogers CEO starts next week, Lyne Robitaille to lead magazines at TVA
In case you missed it: Joe Natale is starting at Rogers next Wednesday, Lyne Robitaille is adding supervision of TVA Publications to her role and Arlene Dickinson is returning to Dragons' Den.
TVA ramps up its hockey campaign to build playoff anticipation
Marketing VP Claude Foisy said last year, things were kept "quiet" – but with Canada's presence in the Stanley Cup playoffs, it's upping its media game.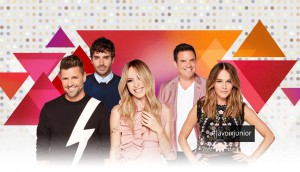 TVA credits young shows and second-screening for fall season lift
Programming director Suzane Landry said the network has aimed to create more digital and social initiatives to keep audiences in front of the TV watching live.
MLS moves to TVA Sports in Quebec, renews with TSN
TVA Group has now doubled its soccer content for the season, from 21 games to more than 50.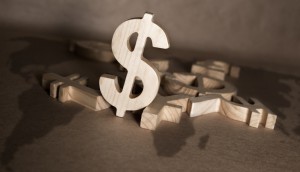 TVA Group records net loss of $32.5 million
The media group saw a year-over-year decrease in revenue from broadcasting and production, but an increase from magazines.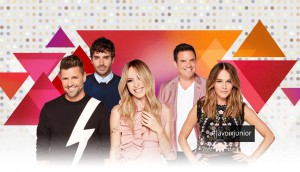 TVA adds on-demand option
The network will extend the life cycle of its linear properties (such as La Voix Junior, pictured), offering advertisers a new way to reach viewers.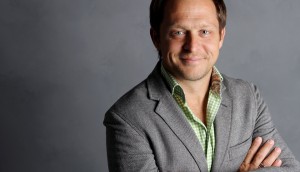 Quebecor Media Group adds to digital leadership
Alexandre Henault has been tasked with creating and optimizing digital strategies for the company and its clients.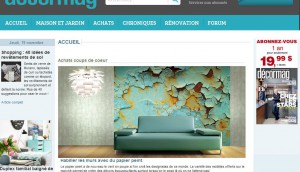 TVA bids goodnight to six titles
The Quebecor Media group is consolidating its offering to advertisers by focusing on signature titles.