Articles Tagged 'Upfronts 2017'
CBC goes for the X factor with OTT service
GM and CRO Jean Mongeau on the pubcaster's upcoming English-language OTT service.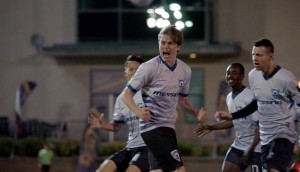 A closer look at CBC's dramatic slate
Why the pubcaster went dark for its fall schedule, what competition shows will face and how it's changing the narrative for Sundays.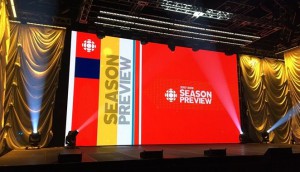 Upfronts 2017: CBC gets dramatic
New originals on the pubcaster's fall/winter lineup include Burden of Proof and Allan Hawco-starring Caught.
Upfronts 2017: Sizzle and superheroes at CW
Jennifer Bidwell, managing director, television systems at Media Experts, on the final schedule of the week.
Upfronts 2017: CBS sticks with its strengths
Lindsey Talbot, managing director, trading and activation at Maxus Canada, details the "steady and consistent" new schedule from the top U.S. network.
Upfronts 2017: Fox shakes up ad formats, adds Marvel drama
Jennifer Bidwell from Media Experts has a mixed report on the network's three new fall shows.
Upfronts 2017: NBC builds Thursday around a moving 'Us'
Bailey Wilson, VP of TV investments at Magna, details the network's new shows, and a schedule that has movement every night of the week.
Buyers talk: All I want for the upfronts is…
With presentations starting today, buyers talk about what they'd like to see in terms of content, what risks will pay off and how linear TV can compete with – or finally make friends with – digital.