Articles Tagged 'upfronts'
Upfronts 2017: NBC builds Thursday around a moving 'Us'
Bailey Wilson, VP of TV investments at Magna, details the network's new shows, and a schedule that has movement every night of the week.
Buyers talk: All I want for the upfronts is…
With presentations starting today, buyers talk about what they'd like to see in terms of content, what risks will pay off and how linear TV can compete with – or finally make friends with – digital.
CBS upfront 2016: equal parts comedy, drama
UM Canada's Julie McMillan on how Big Bang is factoring into the network's schedule, its first in 16 years without a CSI series.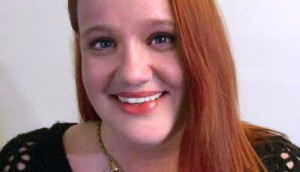 FOX upfront 2016: A focus on cult remakes
UM's Julie McMillan (pictured) on FOX's new slate of film-to-TV reboots and the return of comedy favourites.
TV's gestalt: What's on offer for broadcast year '17
PHD's Rob Young points to the tech-focused nature of this year's upfronts as buyers prepare to tune in on addressability.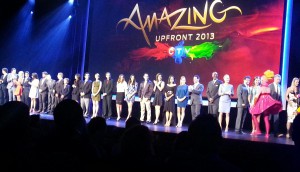 CTV execs on their 2013-2014 strategy
The broadcaster's president of programming and sports Phil King and Bell Media president Kevin Crull discuss shuffling the primetime schedule and TV research with Twitter Canada.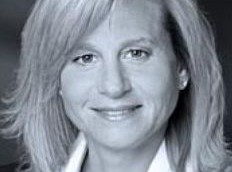 Shaw to rebrand a specialty channel, launch Twitter partnership
Barbara Williams tells MiC about the media co's fall offerings, with Global adding 18 new shows to its 2013-14 lineup.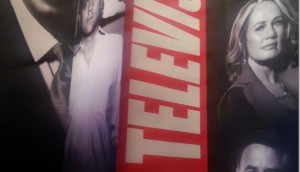 CBC fall sked aims to connect with more Canadians
The pubcaster's lineup includes no big scripted surprises, but branches out to new factual series that strive to hit national audiences at home.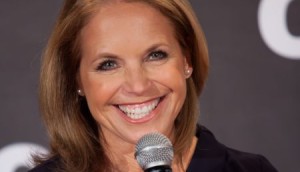 Restructuring daytime TV in a post-Oprah world
Execs from Gaggi Media, ZenithOptimedia, Media Experts and Mindshare weigh-in on the programming strategies for Fall 2012′s daytime schedule.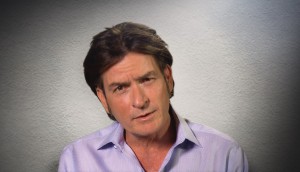 CTV unveils fall slate
Bell Media has programmed a Thursday comedy power hour and added Charlie Sheen's new show to its upfront schedule.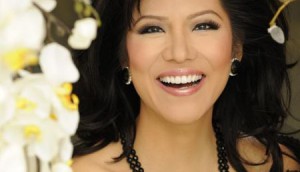 Shaw brings Big Brother north
The media co is launching a Canadian version of the reality show on Slice.
Global focuses on 10 p.m. for fall
Shaw Media has announced a renewed focus on Thursday night programming for the channel, buying bigger than it did last year.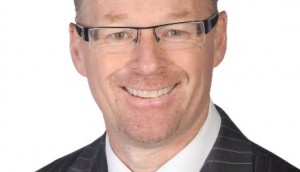 Citytv gunning for number two nationally: Pelley
The media co will be simulcasting New Girl and The Middle across all platforms as part of one CPM buy this fall.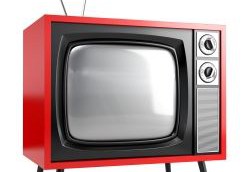 Telelatino unwraps English language-heavy summer schedule
The channel revamp plans just became a little less Italian- and Spanish-speaking.