Articles Tagged 'Verizon Media'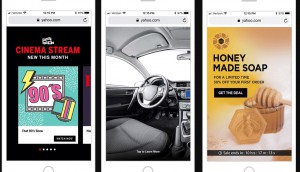 Verizon Media launches new mobile ad formats
Shoppability, interactivity and side scrolling will all be part of an effort to drive conversions and clicks.
Verizon Media, BuzzFeed announce layoffs
Cuts at Verizon would affect approximately 7% of its workforce, while BuzzFeed is looking to shed 15% of its staff.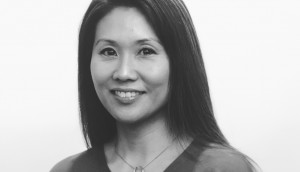 Verizon emphasizes video, mobile with new hire
The new head of publisher sales in Canada is hot on video, mobile and embracing change in 2019.