Articles Tagged 'Vice'
ICYMI: Vice Canada unionizes, Cannes shortlists begin
In case you missed it: Vice Canada employees have voted to join the Canadian Media Guild, Cogeco is adding Telelatino's channels and Cieslok is donating ad space to Pride Toronto (pictured).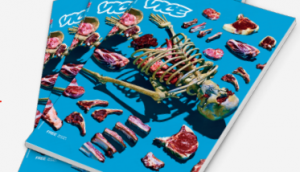 Want to advertise for free in Vice Magazine?
The media company is reaching out to buyers with an unusually generous offer ahead of its June relaunch.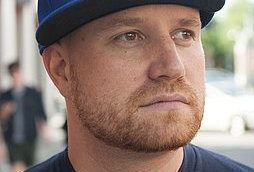 Bell Media hires Jason Ford
The former VICE exec is heading a new team that will create digital video and branded content for the broadcaster's properties.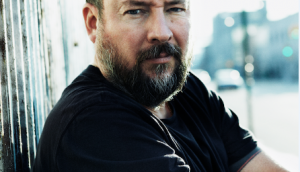 Shane Smith to receive Cannes' media award
The Vice Media founder and CEO has been announced as the Cannes Lions Media Person of the Year for 2016.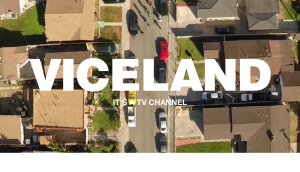 Can Vice break the traditional TV model?
The new channel will introduce native advertising on TV, with an aim to disrupt the dominance of the 30-second TV spot.
BCE pitches new local news fund at CRTC hearing
The hearing on local and community programming kicked off Monday and will run until Feb. 3.

Viceland to launch across 25 carriers
Rogers and Vice release details on the launch date for the new youth-facing channel, which will reach over 60% of connected households across Canada.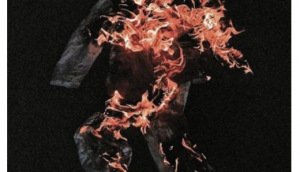 Vice preps for magazine redesign
The media company's 21-year-old flagship product is entering a two-month long makeover process and will debut in March 2016.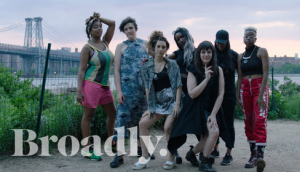 Vice channel 'Broadly' targets women
The media co has Unilever on as a launch partner for its first female-focused channel, which goes live today.
Upfronts 2015: Vice announces slate of new shows
Two Canadian originals join the lineup for the Vice channel's winter 2016 slate. (Vice Munchies personality Matty Matheson pictured.)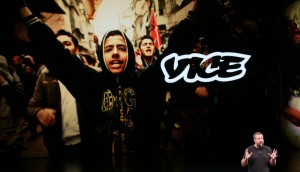 A+E buying into Vice Media
US-based A+E Networks is close to finalizing a $250-million deal for a 10% stake of the youth-focused media co.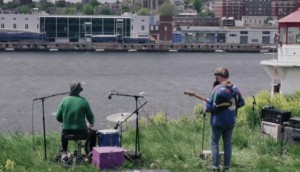 How Molson has altered its music strategy
The beer brand and Vice have partnered to create a celebration of Canadian music with online content and a series of one-of-a-kind concerts.