Articles Tagged 'Vine'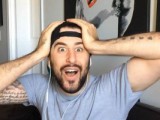 Digital
Mobile
Toronto-based Buck Productions will create a series about Jon Paul Piques as part of the multi-platform deal.

Digital
Mobile
The top three creators on Vine that you should know, and how they're leveraging their six-second fame with brand integrations.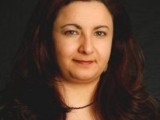 blogs
SMG's Robin Hassan shares her thoughts on the impact that Twitter's new social media offering will have on brands.