Articles Tagged 'Vividata'
Vividata goes cross-platform with new passive measurement panel
In the move CEO Pat Pellegrini calls "the biggest change" for Vividata since it was formed, the company will no longer rely purely on survey data.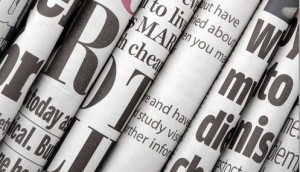 Newspapers have reach, but less influence over purchases: study
Do people in big cities read newspapers more? And how does reading change on the weekends?
Print magazines strong, but millennials could shake things up: study
Magazine reach is still strong, but the different viewing and searching habits of millennials could affect readership.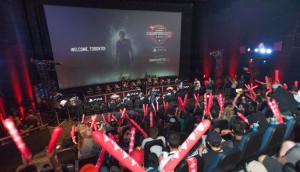 How does e-sports' reach compare to traditional sports?
Vivintel's new research shows that there's opportunity for the sportiest of advertisers to embrace their inner gamers.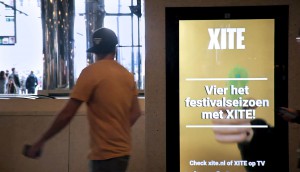 Where do consumers notice ads the most?
According to Vividata, print loyalty is still strong, and online TV streaming has led to an increase in overall TV consumption.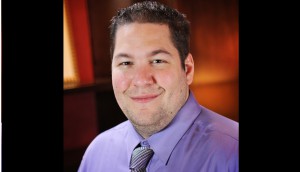 Comscore, Vividata zero in on audience insights
The Plan Metrix Multi-Platform combines Comscore's digital audience insights with Vividata's consumer survey data.
Vividata, Ipsos partner on audience measurement
According to Vividata's president, the partnership comes after an extensive RFP process that took the company around the world.
Many magazine readers still opt for print: study
Plus, community papers have less reach in Quebec.
Radio is the most trustworthy news source: study
Also, while most Canadians are concerned about "fake news," few agree on what "fake news" actually is.
Interest in news is still strong: study
Although interest in news remains high, many Canadians still "don't see the point" of paying for online news.
Canadians get their newspaper fix online (study)
Most of the over 42,000 Canadians surveyed for the summer 2018 Vividata study reported reading newspaper content in the past week.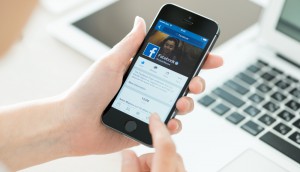 Newspapers and magazines still popular, especially on mobile: study
Vividata's latest Canadian survey shows that consumers prefer mobile for accessing social, news and audio content.
Digital growth slow for newspapers and magazines: study
For many newspapers, modest digital gains can't offset losses in print readers.