Articles Tagged 'VOD'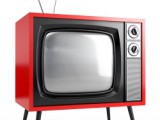 Digital
Television
The new hybrid VOD category encapsulates services offered both online (OTT) and via subscription-based linear VOD.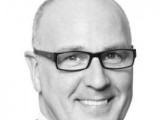 blogs
Media Experts' Ian MacLean on the need to change the model around VOD spots, from commercials to sponsorships and dynamic ad insertion.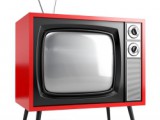 Television
The CMDC and TVB are setting up a test to discover the size, profile and viewing habits of Canadian VOD users, following an industry meeting last week.