Articles Tagged 'VR'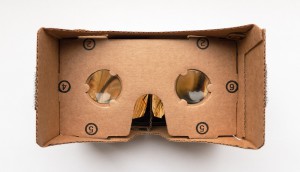 VR is still a niche in Canada: study
A study from MTM found that VR use and ownership are still relatively low, and users are mainly young, affluent and tech-savvy.
Samsung Canada expands Jays partnership to go 360
The tech company is rolling out immersive content starring Kevin Pillar in order to bring fans closer to the action while showcasing its own technology.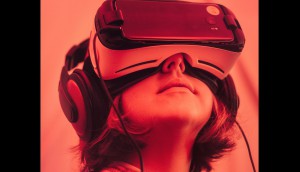 Toronto to get its first VR lounge
While only 9% of Canadians believe they'll consume more VR next year, founder Jonah Brotman said this presents a massive market opportunity.
NBA Canada partners with Samsung for VR broadcasts
For the next six weeks, games will be live-streamed through the NextVR app as the NBA looks to bring VR content global.
VR spend on rise, but Canadians sticking with actual reality: study
The country's spend on all things related to virtual reality and augmented reality will grow more than 500% this year according to a new report, but it still lags behind most global regions.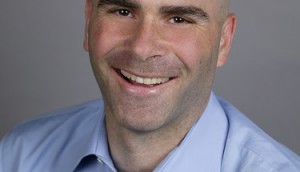 Blog: Tech and media converge at CES
Tapped Mobile president and co-founder Jed Schneiderman with his top trends following a whirlwind 48 hours at the Las Vegas event.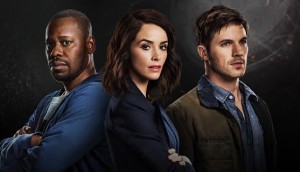 Global mixes VR and AR
The network is using the new technology to target a younger audience for upcoming drama Timeless.
Looking into the future: Canada's upcoming VR and AR spend
According to new numbers from the International Data Corporation, spend will reach $500 million U.S. next year.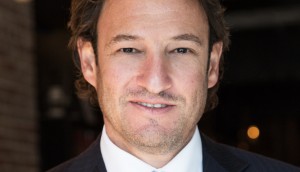 iGotcha Media expands into VR
The Monteal-based digital signage co's founder Greg Adelstein on how entering the virtual space was a logical progression in an increasingly experiential world.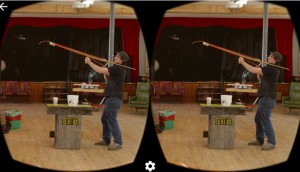 Blue Ant puts its Brojects to work in VR
The media co is dipping its toe into the virtual space with a set of new videos.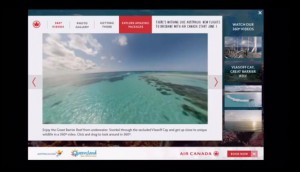 360 video takes viewers on a virtual trip
Tourism Australia is showcasing Brisbane in a new display ad unit.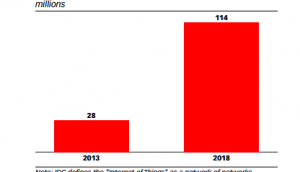 The evolving Canadian digital marketing space in 2016
An eMarketer report investigates key consumer and marketer trends that will impact the CMO's domain in 2016.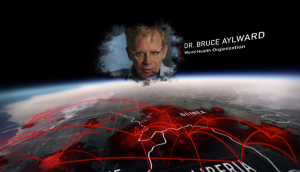 Why Secret Location is on the 'Frontline' of VR
James Milward discusses the company's VR Emmy win, its new VR journalism project with PBS and why it is pursuing "frameless storytelling" full-force.