Articles Tagged 'Warc'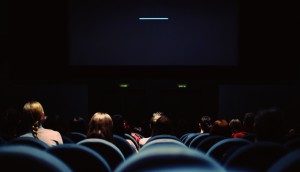 Why is cinema advertising so resilient?
New data from Warc shows that cinema is the only non-internet medium not losing ground in terms of ad spend share.
Canadian media tops Warc rankings
Via Rail has continued its international hot streak.
Canadian campaigns, agencies rock Warc media rankings
Via took the top for Canadian work, but what else accumulated major points?
Canadian magazines to see the steepest drop: report
Warc's latest report shows that offline media will overall have a bumpy ride in the next year, but one traditional media will see lift.
Mobile spend set to outpace TV: study
The average mobile spend is now $35.36 per user.
With attribution top-of-mind, search dollars increase: study
Plus, according to Warc, voice is expected to play a bigger part in the customer service experience.
TV ad spend down despite high consumption: study
Warc's latest report states that despite adspend on a downturn, TV reaches almost 100% of Canadians monthly.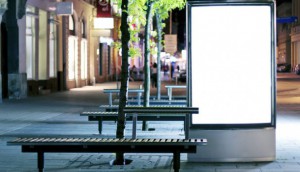 Digital represents 15% of Canadian OOH buys: report
According to Warc's latest Global Ad Trends report, global spend on the format will reach close to $15bn – accounting for all growth in the OOH market.
What kind of VOD brings in the most revenue?
Transactional, ad-supported and subscription on-demand products all have their part to play in the video ecosystem.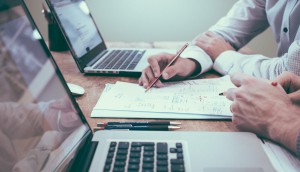 More marketing tech budgets are going in-house: study
Warc and global accountancy firm Moore Stephens asserted that the trend could have "a resounding impact on the value of media-centric agencies."