Articles Tagged 'Warc'
What kind of VOD brings in the most revenue?
Transactional, ad-supported and subscription on-demand products all have their part to play in the video ecosystem.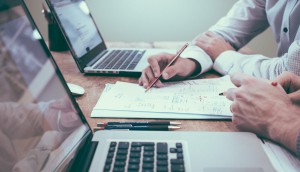 More marketing tech budgets are going in-house: study
Warc and global accountancy firm Moore Stephens asserted that the trend could have "a resounding impact on the value of media-centric agencies."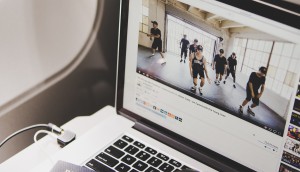 Growth in Canada's digital video spend slowing: report
Although digital video has a larger piece of the ad spend pie than ever, its growth has been tapering off.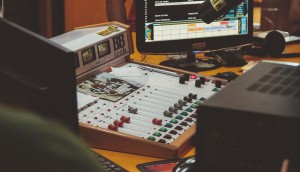 Radio's share of ad spend increasing slightly: report
Plus, Warc suggests digital audio ads could be more effective than video pre-roll.
Only 40% of programmatic spend goes to publishers: study
New analysis by Warc shows that publishers get less than half of the spend, and that's assuming there's no ad fraud.
OOH's share of media spend set to drop slightly: study
Warc's newest global study shows Canada's out-of-home CPMs are predicted to grow below the global average.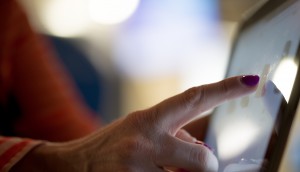 Agencies and brands expect digital spending to rise: survey
But Warc's 2018 toolkit report suggests trust remains a tripping point between media agencies and their clients.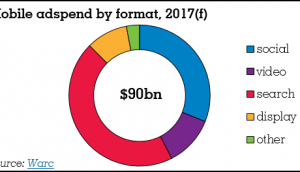 Mobile to drive ad spend growth in 2016, 2017
According to Warc's latest global report, the medium is expected to be the primary driver for a 4.4% increase in global ad spend in 2016.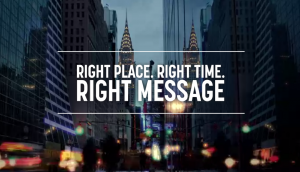 AOL rolls out new video ad formats
The online publisher has added five new video ad formats for brands to engage more deeply with customers.