Articles Tagged 'wearables'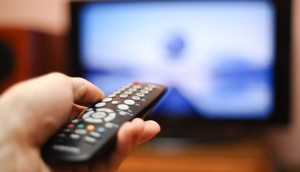 Cable fading and wearables rising: study
The MTM's new report with spring 2017 data shows what's reaching a point of maturation, what's up-and-coming and what's on the way out.
Wearable growth slowed by lagging interest in smart watches: study
A new eMarketer study found that global shipments for fitness trackers are healthy, but the market has not been boosted by the advent of the Apple Watch as previously expected.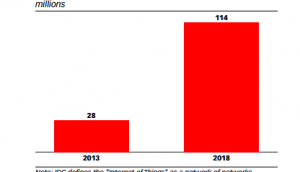 The evolving Canadian digital marketing space in 2016
An eMarketer report investigates key consumer and marketer trends that will impact the CMO's domain in 2016.