Articles Tagged 'Workin' Moms'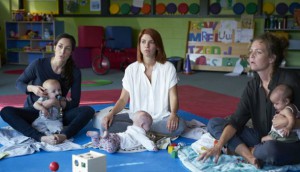 Two comedies returning to CBC
Mr. D and Workin' Moms both saw renewals this week.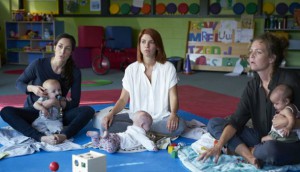 Did Workin' Moms marketing campaign payoff?
It was hard to miss CBC's massive promotional campaign for its new original comedy, which helped net the premiere 1.2 million viewers.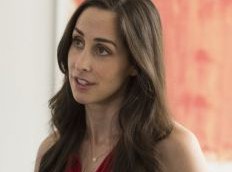 CBC sets winter schedule for new, returning series
Workin' Moms (pictured), Pure, Bellevue and True North Calling will receive their broadcast premieres in January and February.