Articles Tagged 'Zenith'
Online video ad spend predicted to grow 58% in three years: report
Canadian digital video viewership isn't increasing as quickly as the ad spend is — but time spent watching is set to rise more rapidly.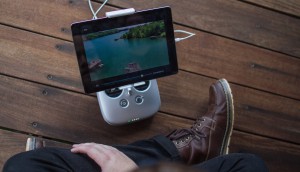 TV and digital gap to narrow: Zenith
Zenith's newest numbers show that Canadians' mobile usage is surging – but it's not enough to make up for drops in other media.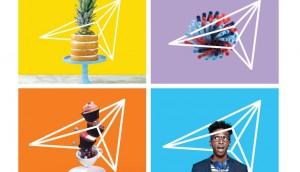 Zenith focuses on business transformation with branding tweak
Kristine Lyrette, president, Zenith Canada, on what the "fresh start" will mean for the Canadian team.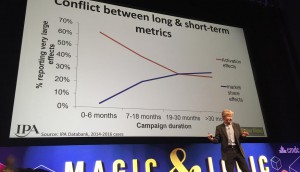 Defining TV and ending short-term strategies: CMDC takeaways
The "Magic and Logic" conference focused on blending big aspirations with our current realities.
Using new platforms in old ways doesn't equal innovation
Tom Goodwin, head of innovation at Zenith, says the industry needs to start using technology in the same way that people do in order to resonate.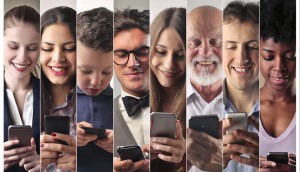 Internet use will be 75% mobile in 2017: report
New research from Zenith predicts mobile ad spend will overtake desktop next year, but will continue to lag behind consumer use.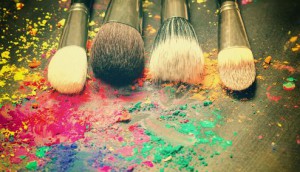 Zenith expands Coty remit
The Publicis agency will be handling work on lines Coty is acquiring from P&G, including Cover Girl, Clairol and Wella.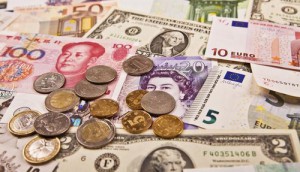 Slight uptick in Zenith's latest global ad forecast
The network predicts internet ad spend will become the world's largest advertising medium within the next year.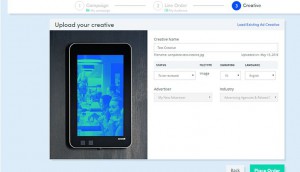 New company makes DOOH programmatic
Launched by former Newad employees, Campsite is currently testing its self-serve platform with Cadreon and Zenith.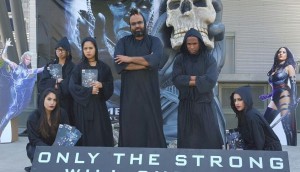 Spotted! An X-Men-worthy photo op
20th Century Fox is taking to the streets of the GTA to get the word out about X-Men: Apocalypse.
21st Century Fox sticks with Zenith
The agency will hold on to its existing media account with the U.S.-based company.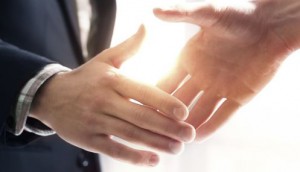 Publicis Media consolidates
The company has reorganized its six agencies into four global brands.