Articles Tagged 'Zenith'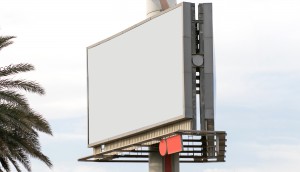 Five takeaways from Zenith's ad spend predictions
These five charts will give insights into the next three years of media spending in the market.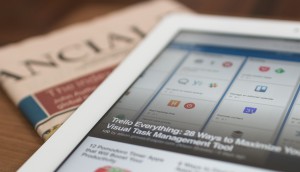 Growth and losses in Canadian ad spend to stabilize: Report
Digital will continue to grow as other media see losses, but the rates of loss and gains have become more consistent, according to Zenith.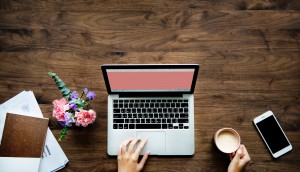 Programmatic to dominate in Canada by 2020: study
However, according to Zenith, programmatic TV is still at least a few years away.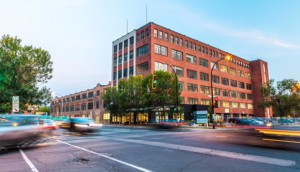 Publicis Groupe brings Montreal agencies into one office
The new "Pool" model will allow the company to create collaborative working groups based around expertise, not agency brand.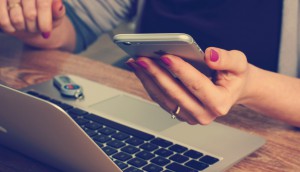 Canadians' media minutes on the decline: study
Mobile is growing consistently, according to Zenith, but it can't make up for dips in other media.
Zenith upgrades its 2018 ad spend projections
Digital spending – and ad tech firms – are benefiting most from marketers' push for innovation.
Spotted! Spies on the streets in Toronto
Twentieth Century Fox Canada planted sparrows on downtown streets to create a sense of paranoia — and buzz for its latest film.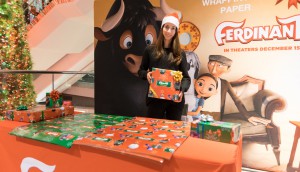 Spotted! Twentieth Century Fox wraps up a new strategy
the entertainment company is adding a new layer to its marketing plan for Ferdinand and The Greatest Showman. Literally.
Canada's economy drives improved ad spend: Zenith
The global media agency networks are in agreement that digital will lead the way on ad spend growth.
Change in 2017 shows agencies the way forward
A brief look back to see what clients expect in the months ahead as MiC concludes its round table series.
What's driving change at media agencies?
From how agencies are embracing AI to what viewability truly means, agency directors discuss what's keeping them (and their clients) on their toes.
ICYMI: A big move in Montreal for Publicis
Plus, Instagram hits another advertiser milestone, and Carmilla will appear on the big screen for one night only.