comScore launches MobiLens
The first edition of the mobile phone report says Canadians are ranked fourth in the world for smartphone use.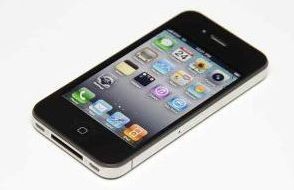 comScore has launched MobiLens, a service to measure mobile phone and application use in Canada.
Bryan Segal, president, comScore tells MiC the results of the data, which includes information on mobile behaviour, platform, application, category and brand use will be released four times per year.
The study was launched now because Segal says smart phone penetration in Canada has reached a level where attention is turning to advertising in a serious way.
"Clients are continually asking why should we spend money on the mobile platform?" he says. "This study will give tangible data as to why mobile is a good fit. It will also help choose categories by demographic and by brand."
The first set of data from the report, gathered in March 2011 said 6.6 million Canadians owned smartphones as of that month, with the majority (42%) using phones from RIM. Next was Apple, with a 31% market share, followed by Google 12.2%, Symbian with 6.4% and Microsoft with 5.1%, according to the report.
Canadian smartphone penetration is at 32.8%, which is fourth in the world, behind the United Kingdom, Spain and Italy and just ahead of the US.
According to comScore, 40.6% of Canadian smartphone owners used an application on their device in March. The top two activates on the smartphones were sending text messages (64.5%) and taking photos (48.9%). Other top activities were accessing news sites (35.2%), using work or personal email (29.7%) and playing games (27.3%).
The next release from comScore's MobiLens report comes in August.